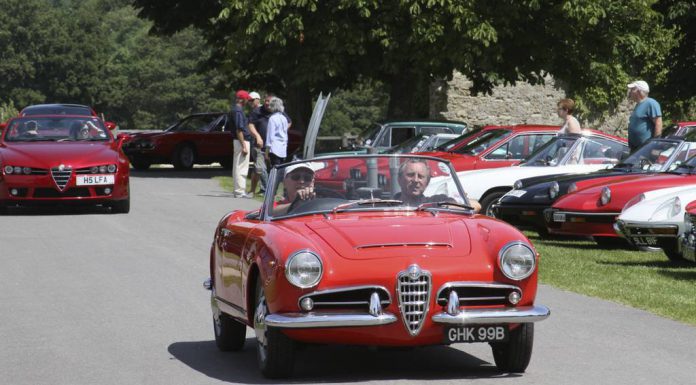 We had told you of the Simply Alfa Romeo earlier on, and it took place at the Beaulieu National Motor Museum, one of South England's main attractions. It went down on June 30 following the "Simply Porsche" event which took place in the same location on June 24.
The event was open to everyone and owners were encouraged to bring along classic HP and 6C models of the early 1900s to the modern 4C, Giulietta and MiTo models gracing the roads today. And it happened that over 200 Alfa Romeo cars showed up! There were classics including four rare Montreals while the Wessex Section of the Alfa Owners' Club, Meridien Motors of Portsmouth and James Browning, Salisbury showcased a selection of their newest and classic models.
There were winners; the People's Choice Awards went to a 1963 Alfa Romeo Giulia, owned by Paul Jarrold from Uploders, near Brigport. It's one of the 400 ever built. The Autolusso Award for Best in Show went to Charles Lumby and his 1974 Montreal. He has owned the car for 22 years. The Montreal was introduced as a concept at Expo 67 in Montreal, Canada.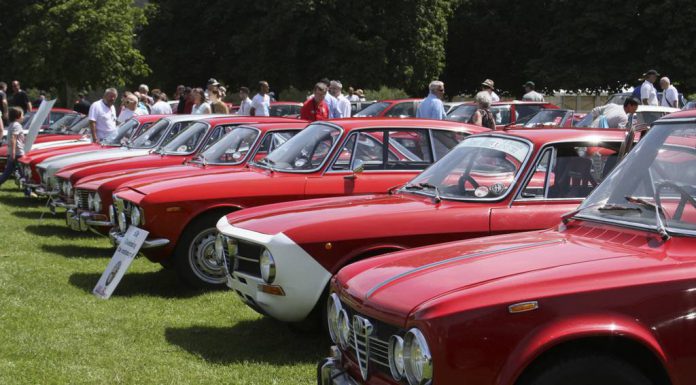 James Bond enthusiasts were treated to an exhibition dubbed 'Bond in Motion' that showcased the world's largest collection of James Bond film cars. They included the Lotus Esprit S1 'submarine' car from 'The Spy Who Loved Me', the Aston Martin DBS from 'Quantum of Solace' and two Honda CRF250R motorcycles and a Land Rover Defender 110 from the latest Bond film-Skyfall.