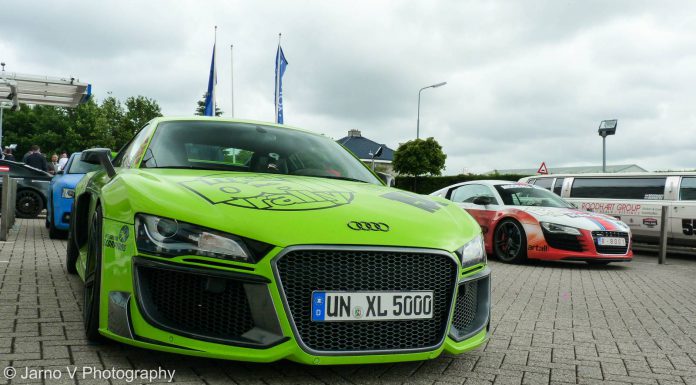 While the Modball Rally certainly isn't as well-known as say the Gumball 3000, the annual event plays host to a selection of high performance automobiles speeding through different continents in separate Modball Rally events. Jarno V Photography recently had the opportunity to check out some of the cars on the Modball 2013 Rally when it passed through the Netherlands at the Novotel in Badoevedorp.
Included in the following gallery are a selection of Audi R8s, including a very unique and eye-catching bright green example, as well as a couple of Lamborghini Gallardos and a selection of other sports cars!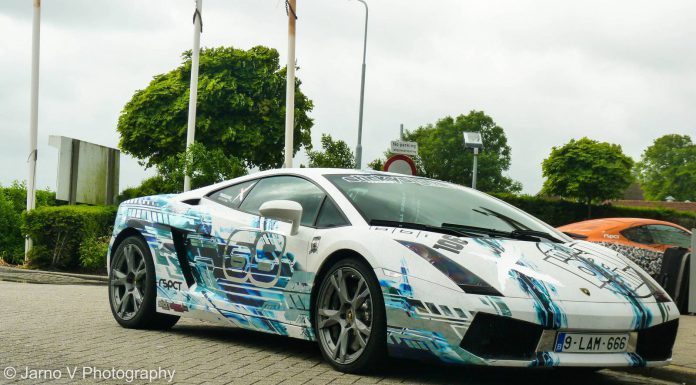 Be sure to show your full support for Jarno V by visiting his photography Facebook page and Flickr account!