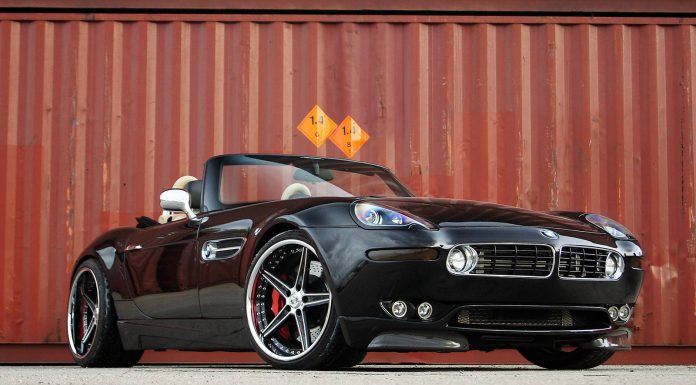 With G-Power, the process of tuning BMW sports cars has always been straight-forward with grasp for more power in each of their projects. This is one such example and a rare one based upon a BMW Z8. The alluring photo shoot was done by matthiasmoos.de of Car Shootings, the same photographer who showed us the White Geigercars Ford GT 1000!
In this particular project, the BMW Z8 received packages from various and well-known tuners. They include G-Power whom we mentioned earlier, Ostmann Tuning, CustomKingz and Wheelsandmore. The result was a 888HP Bi-Supercharged powerhouse!
Customkingz who are also not new here did the performance update, G-Power's performance software for the E52 Z8 gives various options to play with and enhance performance. Wheelsandmore then provided the wheels that the powerful roadster now rides on.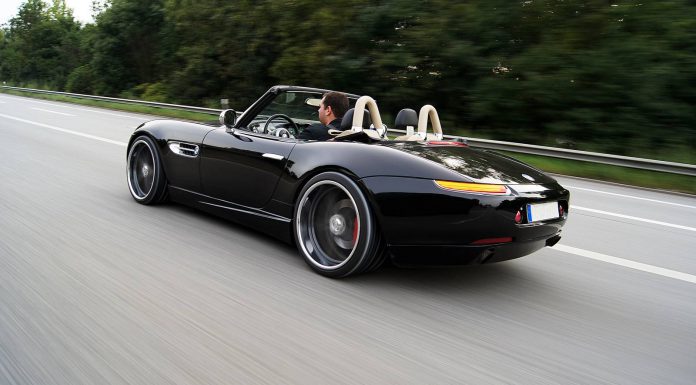 Either way, the BMW E52 Z8 comes in an enticing form from the factory with a 4.2 liter V8 engine inspired by that of the E39 M5. It gives 400hp, 0-100km/h in 4.2 seconds and the traditional BMW top speed of 155mph.