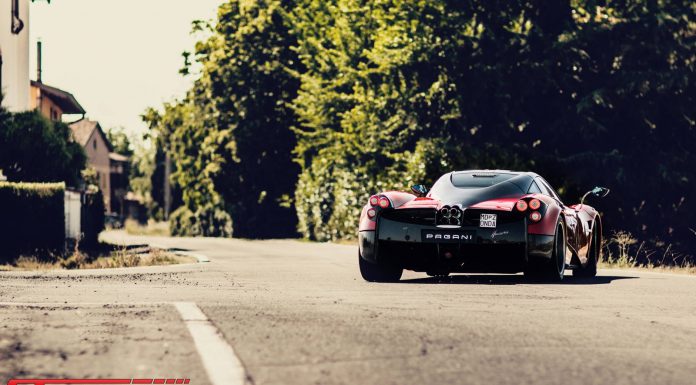 GTspirit, in cooperation with Pagani Automobili, organized a Pagani Photo Competition. The aim of the competition was to find the best Pagani photo that has been shot over the years. Voting was divided between a public vote for the best of 20 nominees and a second award for Mr. Horacio Pagani personal favorite photo. Both winners receive a unique Pagani gift package including a Pagani t-shirt, Pagani Cap and more!
Readers Choice Award
The winner of our public vote was the following photo: Pagani Zonda Cinque by Nicholas TJR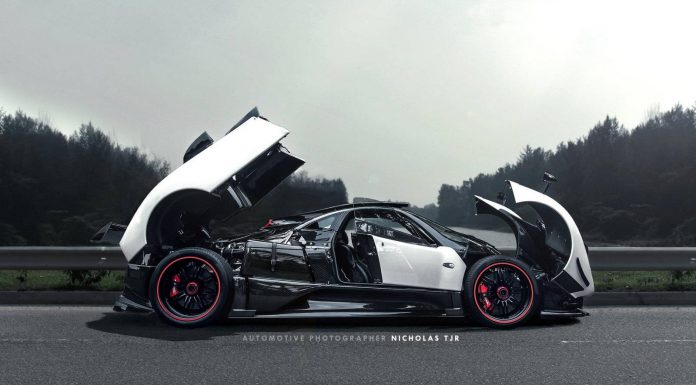 Horacio Pagani's Choice Award
Horacio Pagani awarded this photo as 'Horacio's Choice': Pagani Huayra by Dennis Noten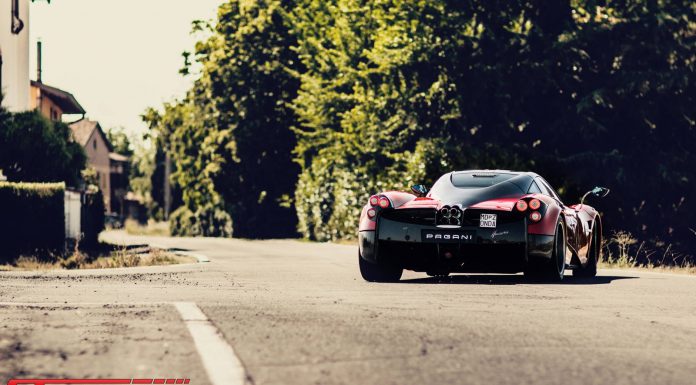 Both winners have been informed and will shortly receive their prize package!
In total we received over 200 Pagani photos for our competition! As you can imagine it wasn't easy to bring it down to 20 for the public vote. If you have any great Pagani photos you can still submit them to us for a feature on our Facebook page!
Would you like GTspirit to run more competitions like this? Comment below!