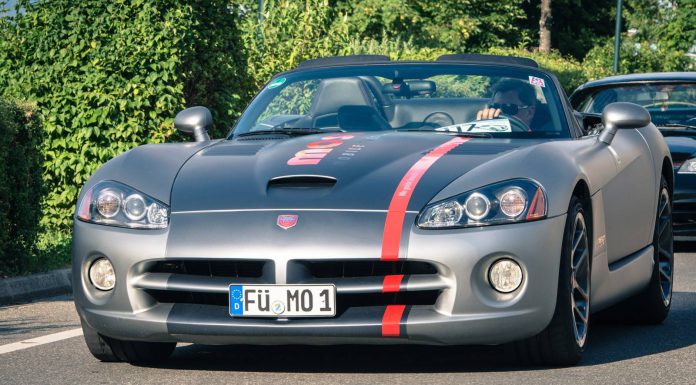 There were so many supercars such that spotters, who were using their phones to capture videos, got tired and let their hands down free! We are talking of the 2013 International Sports Car Week that was held in Velden am Wörthersee- a luxury market town in the district of Villach-Land in the Austrian state of Carinthia. It's located at the western shore of the Wörthersee Lake and famous as a holiday resort.
This is a video that complements the shots we received from Davor Kuhelj, he stood at a location where he captured the drive-by of dozens of supercars in the sports car festival week. Residents were treated to glorious sports car noise which may be common in London but done in better style in Austria.
Cars ranging from American muscle cars which were represented by the Mustangs in all generations with the Mustang GTs taking center stage. Italian marques are signatory to any event that has "sports car" on its title, therefore Lamborghinis and Ferraris were so many the place almost looked like a small village in Maranello, Modena or Sant' Agata Bolognese.
It has emerged as the only sports car the week world with over 300 sports cars and 500 participants bring more than 100,000 hp on site! Cars are worth about 20 million euros and 15 nations are represented not to mention a number of 40,000 visitors. In 2012, the event set the world record for the longest sports car parade.