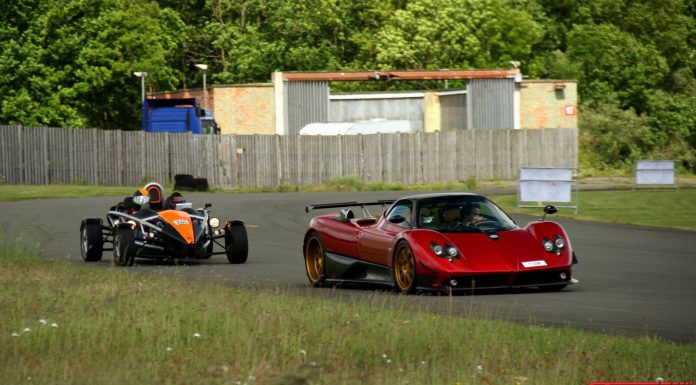 Our friends over at NewMotoring managed to capture this fantastic set of galleries from The Supercar Event which took place the weekend before last. This gallery redefines the term mega gallery, it is that big!
Among the many features, there are two Pagani Zondas – a Zonda F and a Zonda PS, a Caterham SP300 which suffered a small amount of damage, several McLaren 12C's, a Lamborghini Aventador and many other supercars!
The event itself was a huge success with £75,000 for the Children's Trust.