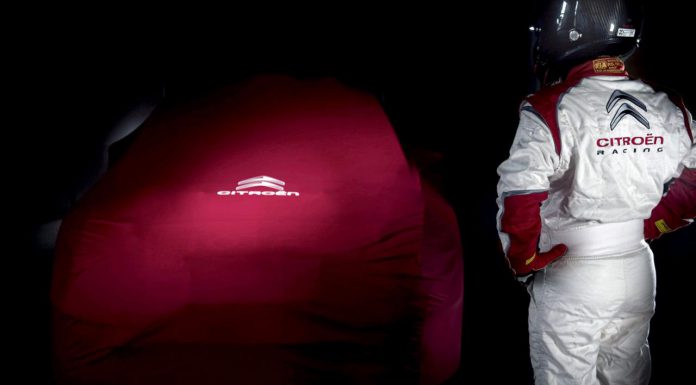 In a move that had been rumored for the last few months, Citroen has indeed confirmed its plans to enter the World Touring Car Championship with a full factory effort.
The effort will coincide with Citroen's new generation of vehicles that, according to Citroen, are "more spectacular than the current crop." That's not saying much, though is it? However, when questioned further, Citroen refused to give details as to which model will be used, but did confirm that development is already underway. The car will use a turbocharged 1.6-liter engine from their WRC DS3.
And rather buried in the press release was the (somewhat) shocking announcement that rally ace and Citroen factory driver Sébastien Loeb will be driving for the team in the WTCC. While a team of three cars isn't without precedent (Chevy famously campaigned three Cruze's), all signs are pointing to a two car effort. Although we hope to be proved wrong on that number!
Citroen CEO Frédéric Banzet had the following to say regarding the move to the WTCC, "The WTCC is based on several aspects that are essential to Citroën: extensive media coverage, regulations that keep costs down and a genuinely global race calendar. Our involvement in this championship will give us not only another chance to showcase our Créative Technologie but it will also help us to develop the Brand in promising, growth markets such as China, Russia and South America." From his statements it is clear to see that the move to WTCC is as much a marketing exercise as it is a technological endeavor.