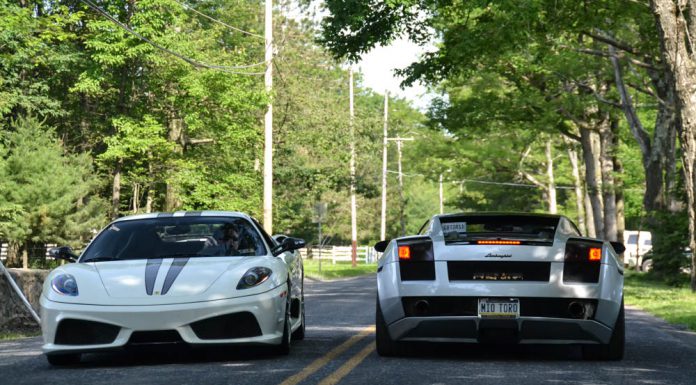 People are often encouraged to stick to their roots to remember where it all started. For one car show, sticking to its roots is what's keeping it a thriving success today.
The show is called Le Belle Macchine d'Europa, which is easily translated to "the beautiful machines of Europe." The annual event takes place deep in the woods around Mt. Pocono in Pennsylvania, where owners and a few dealerships showcase the most desirable European cars on the road.
But the show's success is enhanced mainly by Italian automobiles, since the "Europa" portion of the name was recently changed from "Italia." Despite the change in name, the show still gets its recognition from the presence of Ferraris, Lamborghinis and Maseratis.
This year's event experienced a change in venue from the previous gathering, but the cars gradually found their way to the golf course at Pocono Manor. Included in the impressive turnout was a Lamborghini Miura SV, Ferrari F40, Lamborghini Aventador, a rare Nissan Skyline R34, along with a Ferrari F50 which was the first example ever produced, according to the driver of the car.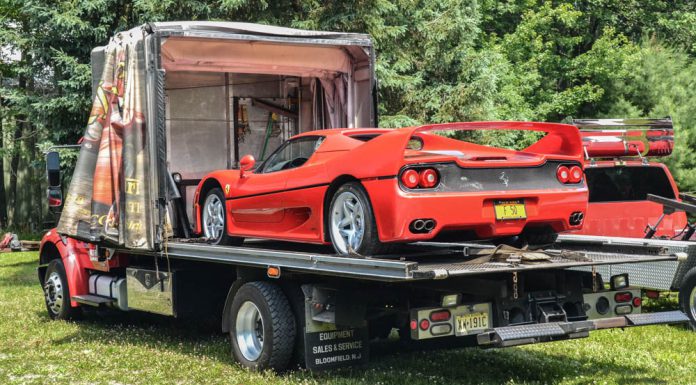 The event consists of a Concorso d'Eleganza on Saturday, followed by two track days. Photos included are from the eve of the Concorso at the Inn at Pocono Manor, along with the cars entering and leaving the Concorso the next day.