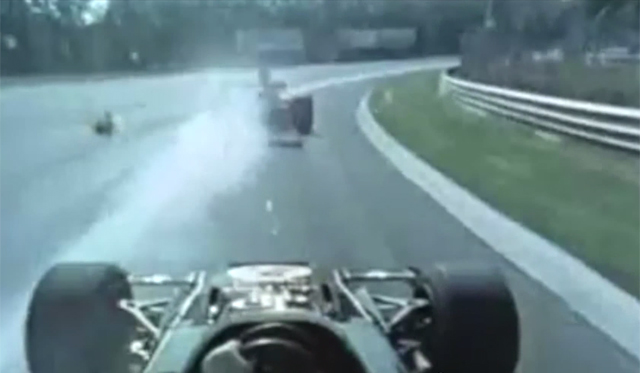 In something a little bit different for XCAR on YouTube, the channel has produced the following clip showcasing the 10 most dangerous race tracks in the world.
The racetracks selected for this unfortunate list include Spa Francorchamps, the Monaco Grand Prix circuit, Daytona International Speedway and were chosen based on the number of fatalities claimed during motorsport events at these infamous tracks.
The top three consist of the Indianapolis Motor Speedway which has claimed the lives of over 70 drivers, mechanics, spectators and track workers. Number two is unsurprisingly the Nurburgring which generally claims 3 to 12 lives per year and taking out the number of one spot is the Snaefell Mountain Course infamous for hosting the annual Isle of Man TT street races. In just over 100 years of use, over 200 people have lost their lives.