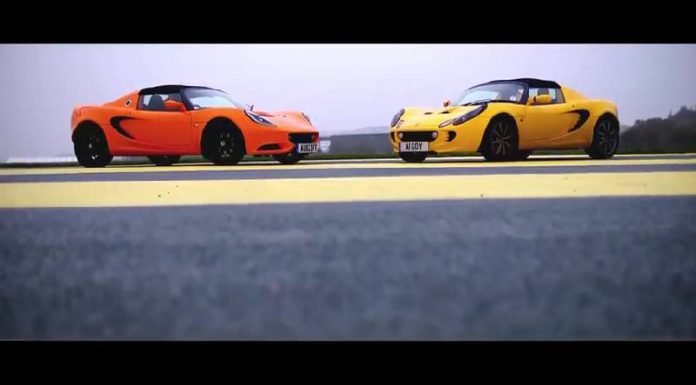 XCar have been revealing weekly reviews of various cars and the latest one is based on the Lotus Elise S. When the first Lotus Elise made its debut back in 1996, it was famous for doing 0-60mph in 5.8 seconds yet it had an output of 118bhp. This was due to its relatively low weight of only 725kg.
As XCar reveals, there have been several generations of the Elise starting with the S1 and later, the S2. Their video concentrates on the S2 explaining the different engines that were available in the 111S and 111R models. The 111R's used Toyota engine with Yamaha twin cam heads and a Lotus six speed manual gearbox.
Lotus Elise S option was added to the Elise model year 2012 range unveiled at the Frankfurt Motor Show 2011. The Elise S replaced the Elise SC with a new 1.8 liter supercharged engine capable of delivering 220hp and a power delivery which results in even more torque.