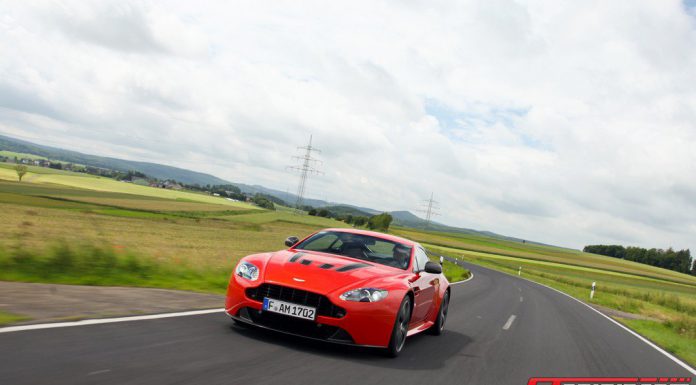 New reports reveal that Aston Martin has renewed its engine supply deal with Ford for the next five years. This deal will see the V8 and V12 engines produced for the current models including the DB9, Vantage and the new Vanquish. It also means that the models will be getting makeovers in the given period of five years especially in the engines keeping in mind the new upcoming EU emission regulations.
Ford has been making these two engines even after auctioning off Aston Martin in 2007, they do not use any of the engines on Ford cars and apparently they also benefit in a lesser way. The contract to supply engine was to end in 2013, but the wake of the renewal may only suggest that Aston Martin is happy with the current situation despite refusing to comment on the new deal.
Aston Martin has seen numerous change of ownership just like several notable European sports cars, accompanied by a series of financial ups and downs. The Ford era lasted from 1994 to 2007 while Victor Gauntlett had owned the marque alongside other investors during the 1980s. Aston Martin was auctioned to an American banker and two Kuwaiti companies namely Investment Dar and Adeem Investment.
Nevertheless, the current management has managed to keep the British marque up and going against its top rivals. Newer models suggest a chain of market success; they include the Aston Martin Rapide S, Aston Martin Vanquish, Aston Martin Vanquish Volante and the Aston Martin V12 Vantage S.
[Source: CarAdvice]