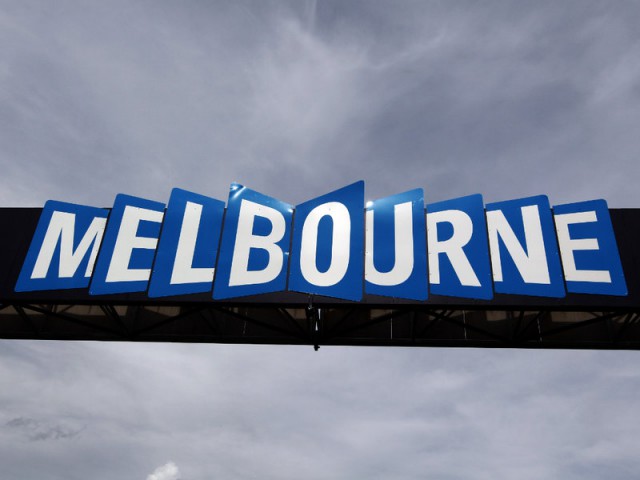 While not completely confirmed as of this writing, local Melbourne, Australia newspaper The Sunday Herald Sun is reporting that the Australian Grand Prix will lose its spots as the opening round of the Formula 1 season starting next year.
Citing reliable sources, the Herald Sun is reporting that Melbourne will be the second race of the calendar, as Bahrain is pushed forward to March 2. The move to early March is necessitated by the push for a longer season, as 2014 is slated to have 21 grand prix.
In a statement released by Andrew Westacott – the head of the Australian grand prix corporation – the loss the opening round slot is all but confirmed. "Our preference is to retain the third weekend in March," he said, playing down fears crowd numbers might be affected by the race's altered status."The grand prix ran on the first weekend in April (in 2006) and estimated attendance remained strong with crowds in excess of 300,000," Westacott insisted.
While the 2014 calendar will not be approved by the FIA until mid August, if all races are held as planned the calendar will expand to 21 races with the addition of New Jersey and Russia. Until the calendar is confirmed, however, pressure is being placed upon India and South Korea, who both host sparsely attended grand prix.
Image: PlanetF1