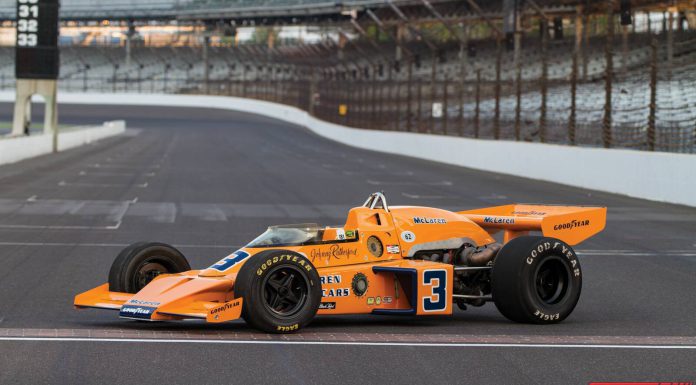 RM Auctions have unveiled their lots for the Pebble Beach Concours d'Elegance 2013. Among the mouthwatering lots is a 1955 Jaguar D-Type. The cars will be offered at the on August 16 in Monterey during the Pebble Beach Concours d'Elegance motoring week. RM Auctions have secured one of the best collections of significant cars ever seen.
Estimates have not yet been released, yet we can tell you that the Jaguar D-Type is one of only 18 factory team cars and 53 customer cars built between 1954 and 1957. It is chassis number is XKD-530, which was originally sold to Curt Lincoln, of Helsinki, Finland and used for ice racing. It is the only Jaguar to have raced within the USSR during the Cold War period. It finished 1st in its Class at the 1961 Leningrad Grand Prix. The car has been restored by Jaguar experts, CKL Developments in the UK.
It isn't just the Jaguar that will be offered for sale either. A 1955 Ferrari 750 Monza Scaglietti Spider is also on offer, chassis number 0530M. It is the 18th 750 Monza built and was first owned by Count Luigi "Lulu" Chiaramonte Bordonaro. This car has a wide history of racing and has been estimated to fetch between $3,400,000 and $4,400,000.
A 1950 Ferrari 166 Touring Barchetta, chassis 0038M, a 1961 Ferrari 400 Superamerica SWB Coupe Aerodinamico, chassis 2841SA and a 1953 Maserati A6G/2000 Spyder with coachwork by Frua will also be offered. A Ferrari F50 and Ferrari 40 will also be offered. Our favourite Ferrari lot is actually one of the lesser value cars, the 1972 Ferrari 365 GTC/4 by Pininfarina.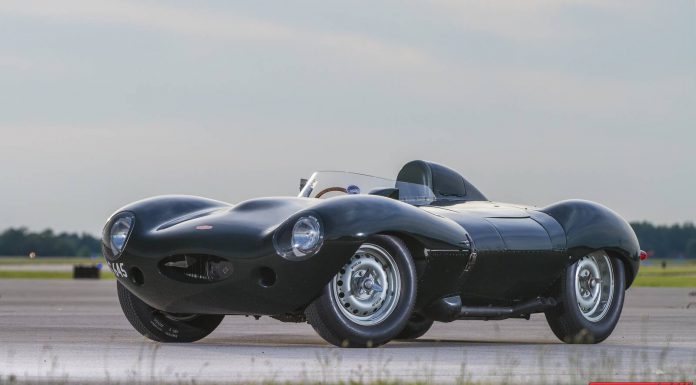 Elsewhere, a 1978 Jaguar XJ-S Group 44 Trans-Am Race Car will also be offered as will a 1965 Lamborghini GT350. The list includes a 1958 Aston Martin DB2/4 Mk III and a 1960 Maserati Tipo 61 'Birdcage'.
Of particular note is the 1974 McLaren M16C Indianapolis which is on offer. The Offenhauser-powered 1974 McLaren M16C Indy Car is a car that no serious McLaren collection would be without. It took the company's first win in Indianapolis and won the 1974 Indianapolis 500 at the hands of Texan driver Johnny Rutherford. Only 6 were built.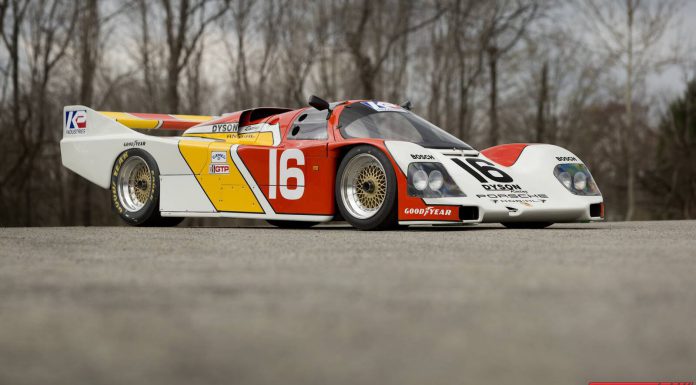 This year's auctions will take place at the Portola Hotel & Spa and Monterey Convention Center in downtown Monterey, California, from August 16–17. In 2012, RM's Monterey auction generated $96 million.