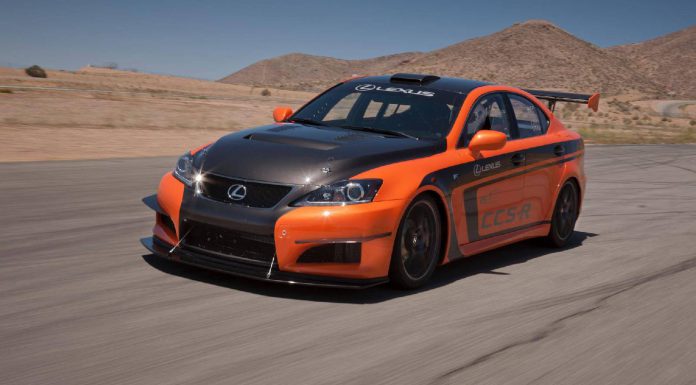 Lexus has partnered with Tony Hawk Foundation to create a fan based decal which will be featured on the Lexus IS F CCS-R set to race at the Pikes Peak International Hill Climb 2013. They are doing this by featuring 14,000 names of fans on the car, and to do this, social media is the gateway. On Facebook they wrote a post asking people to comment on it, those names will automatically be featured in the car.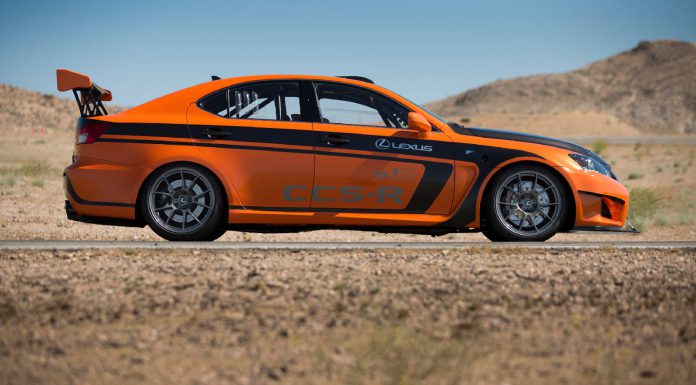 On twitter and Instagram, use the hashtag #Lexus14K, then a Lexus Google+ post and a comment to a Lexus YouTube IS F CCS-R video will also get your name on the car. The car will then be on display at the Fan Fest, which is an annual pre-race celebration held in downtown Colorado Springs on June 28. The Pikes Peak International Hill Climb takes place on June 30.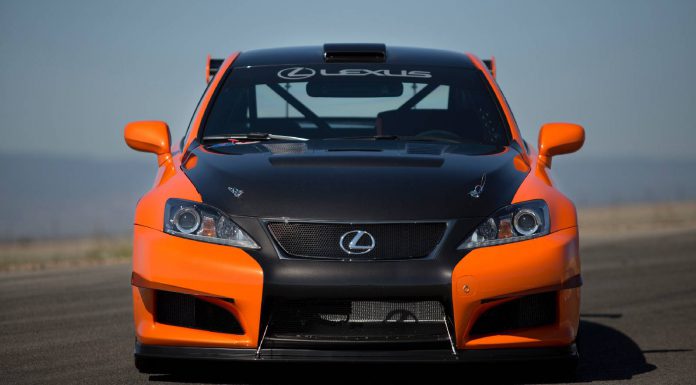 Speaking on this matter, Brian Smith, Lexus vice president of marketing said;
Not everyone gets a chance to drive to the top of Pikes Peak, so 14,000 fans can now say they took part in the ride up the hill. We are very excited to be partnering with the Tony Hawk Foundation to provide this great opportunity to our fans.
The Pikes Peak venue has 12.42 mile course with 156 corners; it's in north-west of the town of Colorado Spring. The starting point is at an altitude of 9,390 feet (2,860 metres) above sea level and rises 4,720 feet (1,440 metres) all the way to 14,110 feet (4,300 metres). That means that the region has 58% oxygen only, in other words, the higher you go, the thinner the air and the car also performs poorly!