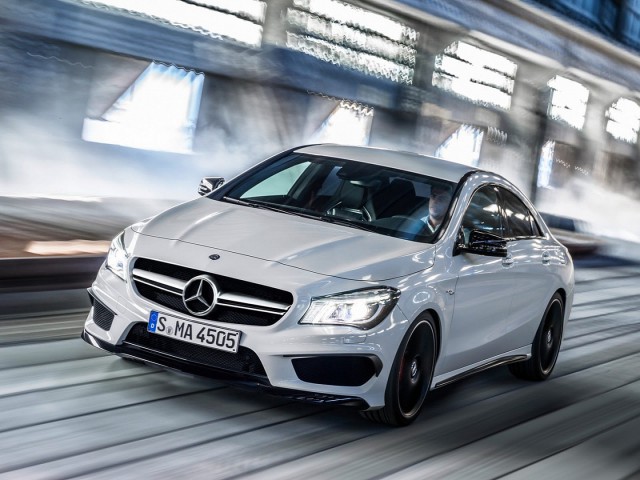 While Mercedes-Benz remains a German automaker at heart, it's one of just numerous European manufacturers to have opened up production facilities around the world to cater for the greater demand, rising population and to keep costs down.
Consequently, new reports have emerged suggesting that Mercedes-Benz is considering opening the doors to a new production facility in Mexico! While Mexico certainly isn't the capital of the world for automotive enthusiasts, Ferrari's North American CEO did recently reveal that Mexico is shaping up to be the next China thus making Mercedes-Benz's current plans quite understandable.
Director of Mercedes-Benz Cars in Mexico, Peter Tabera recently said, "There is a clear interest in the domestic market. Several alternatives are being considered, one of which is produced jointly with Nissan Mexicana, or to have Renault factory in Mexico, also could produce them," while speaking with Mexican publication ElFinanciero.
Tabera then went onto reveal that Nissan's luxury arm, Infiniti could also be assessing opening a production facility in Mexico and if it did, select Infiniti models could incorporate Mercedes-Benz engines.
The latest car from Mercedes-Benz to hit the worldwide markets is the new Mercedes-Benz CLA-class with production expected to reach 400,000 per year of which well over a 1,000 units are heading straight onto Mexican soil.
[Via ElFinanciero]