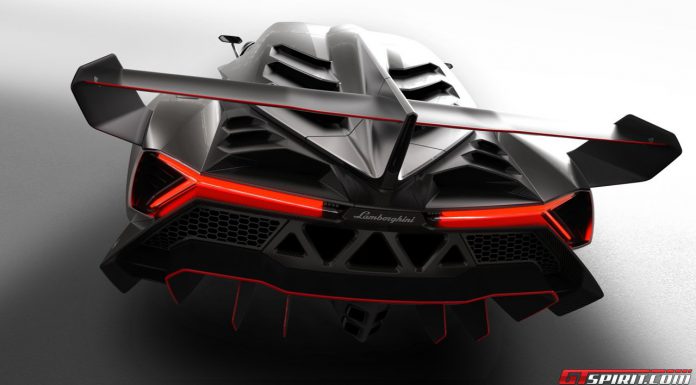 Automobili Lamborghini CEO and President Stephan Winkelmann has confirmed that Lamborghini currently has no plans to produce any hybrid cars in the coming years as he believes the company's internal-combustion engines are more than capable of doing the job.
While speaking Motor Trend at the opening of a new Lamborghini dealership in Woodland Hills, California, Winkelmann revealed that despite competitors McLaren, Ferrari and Porsche going down the hybrid route with their latest selection of hypercars, Lamborghini won't budge for the time being.
Winkelmann said, "This is one thing we are [contemplating], but we don't want to run ahead of time because this is not the duty of Lamborghini, to be a car that has something that Lamborghini is not all about. We are part of a big group, VW, so we could choose [parts] from the shelf, and we could do a hybrid car just to prove that we can do it. I think we have to find the right time and the right things, but it has to be something that we believe is the right time for the moment. Right now, our naturally aspirated engines are the best [we] can do, and this is what we're going to work on."
Such a statement is fair enough considering that Lamborghini has yet to enter the new-hypercar market like Porsche, McLaren and Ferrari and therefore has no need to go down the hybrid path.
[Via Motor Trend]