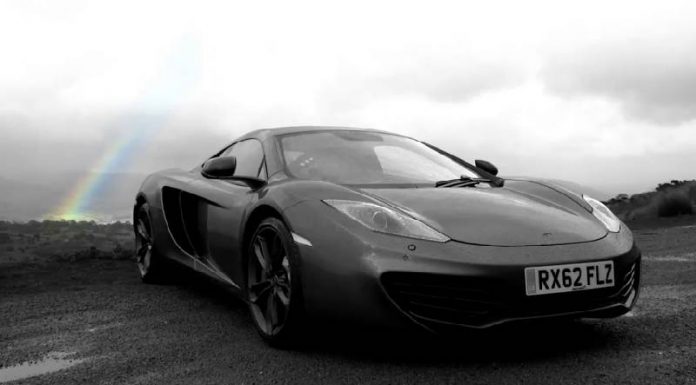 XCar have a new video review this time based on the McLaren 12C, the British supercar that sends fear over at Sant'agata Bolognese and Maranello especially to the Lamborghini Gallardo and Ferrari 458 Italia models.
As XCar reveals, McLaren concentrated on maintaining less weight as and at the same time incorporating their F1 technology to ensure a product that was different from the crowd. They came up with a smaller V8 engine as opposed to the 4.5 liter V8 in the Ferrari that produced 562hp. This one is a 3.8 liter V8 producing 616hp albeit fed by twin turbos.
Nevertheless, this is the same engine that recently won the award for international engine of the year in the 3-4 liter category. The top speed is also greater than that of both the Ferrari 458 Italia and Lamborghini Gallardo at 207mph; the Italian couple has theirs at 205mph. The transmission is a seven-speed Seamless Shift DCT, it does a 0-97km/h in 3.1 seconds.