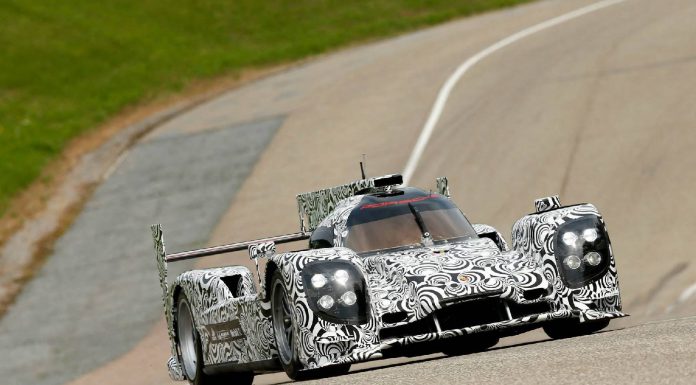 Porsche will be back in Le Mans 24 Hours in 2014 in the LMP1 class. They have revealed images of their LMP1 Prototype race car which completed its first test at Porsche's test track at the company's Research and Development Center in Weissach, near Stuttgart, Germany. The camo doesn't hide anything; we still see the massive rear wing and roof air-scoop with the lights resembling those of the Toyota TS030 Hybrid LMP1 race car.
Porsche have not been in Le Mans since their overall win in 1998 with the 911 GT1-98, attempts were made after failing to return in 1999 where a Porsche LMP was made to race in the 2000 season. Porsche cancelled it citing that the project would rather be used for the Cayenne SUV which was more economical at the time. However, despite missing Le Mans for over a decade, Porsche has been active in the GT3 and GT2 classes with the 911s.
Porsche is not new to Le Mans; they had their first overall win in 1970 and 1971 with the Porsche 917 race car. The Porsche Austria team of Hans Herrmann and Richard Attwood gave it their all. In 1996 Porsche had their 14th win at Le Mans with the WSC race car powered by a 3-litre flat-six engine with 2 turbochargers and a power output of around 550 hp. At only 22 years of age, Alexander Wurz became the youngest winner in the history of Le Mans.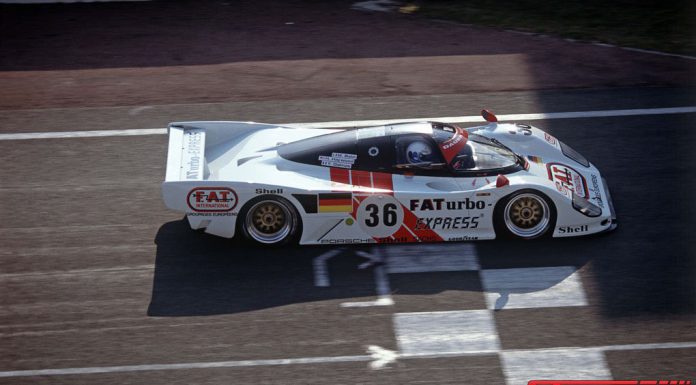 This is what Fritz Enzinger, Head of the LMP1 programme said;
We are well on schedule, our newly-formed team has worked with utmost concentration on getting this highly complex vehicle on the track as soon as possible. This allows us a few additional weeks for more testing and further development. From 2014, the regulations are primarily based on efficiency. This makes the competition amongst engineers more interesting and presents us with completely new challenges
Porsche are back to recreate history, this time in the LMP1 class, a class that is dominated by Audi with the Audi R18 e-tron quattro and Toyota with the TS030 Hybrids. We don't know what they have in store for us, but we know this class has no limits in the number of cylinders to be used in an engine. It could be a naturally aspirated petrol engine or a hybrid engine as is the case with Toyota.
Bottom line-the LMP1 Class largely depends on modern technology today, long runs and setting the fastest lap times.