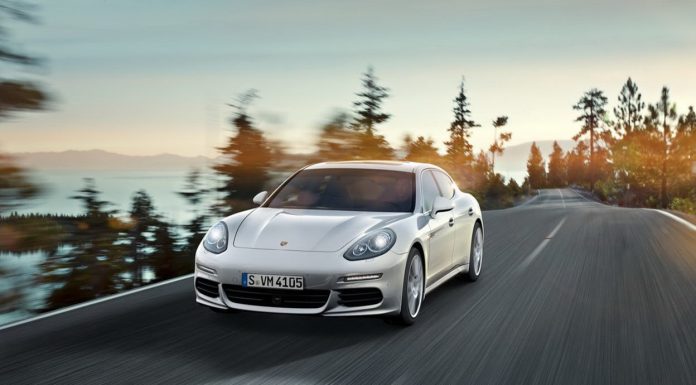 Porsche's latest sales figures have just been released for the first half of the year showcasing that the German automotive giant managed to delivery 67,261 new cars from January to May this year, and a phenomenal 15,020 units in just May alone.
The latter figure of 15,020 new Porsche's delivered in May represents a 12.7% increase from the same month last year, while the total deliveries of Porsche's this year of 67,261 vehicles is a 19.1% gain over the same time last year. These figures just go to show that demand for Porsche's has never been higher.
The biggest regional gain in sales this May compared to May 2012 was the United States of America which had 3,927 new Porsche's delivered, up from 2,852 in May last year which accounts for a dramatic increase of 37.7% as a whole. Germany also saw quite a hefty increase in Porsche deliveries with the company's home country receiving 2,223 deliveries, an increase of 15.7% compared to May 2012.
Of this increase in deliveries, those for the Porsche Boxster and Porsche Cayman saw the biggest increase, with about three times more Boxster's and Cayman's finding new homes this year than compared to last year. Additionally, this year has so far seen an increase of 12 percent of deliveries for the Porsche 911 range.