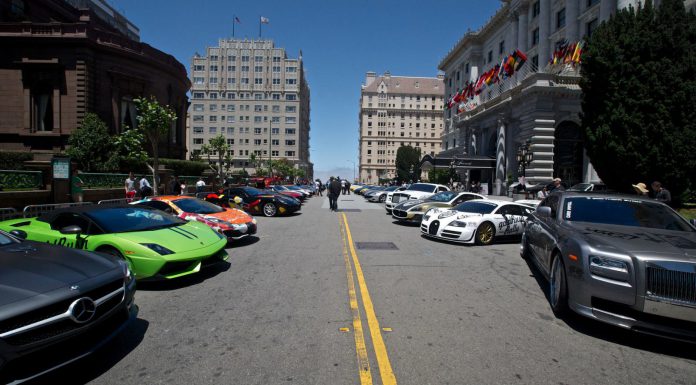 The fifth edition of the GoldRush started last Saturday with all cars on display in front of the Fairmont Hotel in San Francisco. Yesterday in the early morning the official start took place and the participants left The City Of Freedom for a 400 miles leg that brought them to the Fairmont Hotel in Santa Montica, Los Angeles.
This years GoldRush Rally takes the participants from the West Coast to the Midwest in a 7 days trip starting in San Francisco and ending in Chicago. The rally is split into two parts. During part one there are overnight stops planned in Santa Monica and Las Vegas. From there on all cars – at least those doing the complete rally – will be flown to Dallas for the start of the second part of the rally. From here on the cars will stop in Memphis, St. Louis and finish in Chicago.
Below you can find a gallery with pictures and a video from the start. Later this week we'll bring you more pictures and videos from overnight stops and from on the route.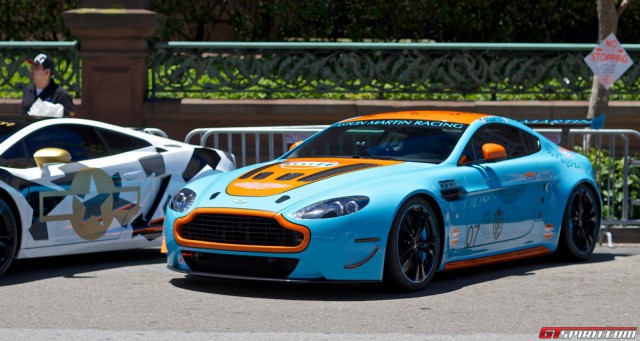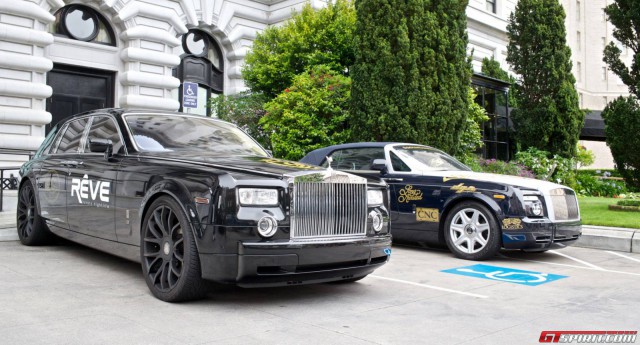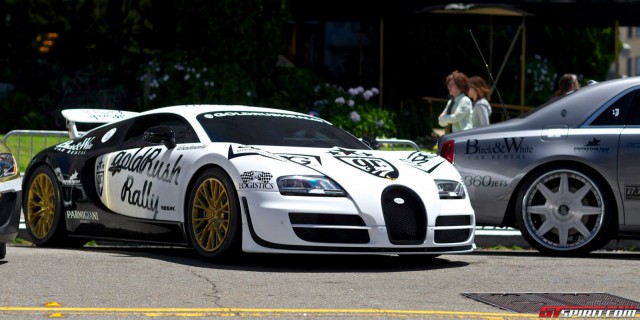 GoldRush Rally V in San Francisco Video