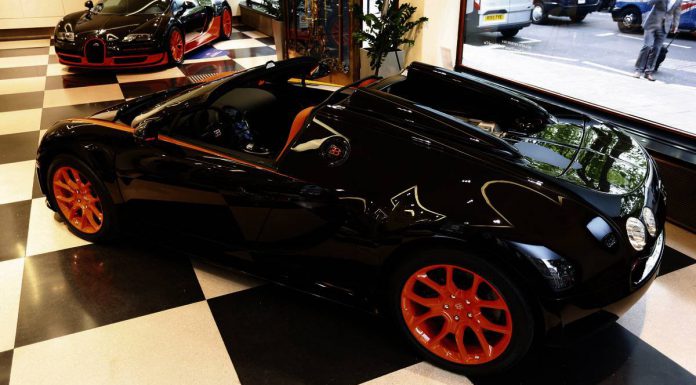 Bugatti will be holding a 'Bugatti Performance Week' in London at Jack Barclay Bugatti in Berkeley Square. This will be from June 10-15 where the French based car maker will be showcasing its two fastest models at the same time for the first time in London. This is the Bugatti Veyron Super Sport and the Bugatti Veyron Grand Sport Vitesse.
The two will be joined by other four Bugattis, this being two 1,001PS Grand Sport models and two 1,200PS Vitesse models. The history has been clear, in 2010 July the Bugatti Veyron Super Sport set the fastest speed record for production cars at 431.02km/h and later in April 6, 2013, they set the fastest speed for an open top production car at 408.84km/h with the Vitesse.
Pierre-Henri Raphanel piloted the Super Sport in 2010 and later on trained Anthony Liu who set the speed record in the Vitesse. These were Pierre's words;
Driving a Bugatti at a world record speed of more than 400 km/h is an experience that I will never forget. A Bugatti is unique in so many respects. The technology alone is impressive, and its performance is simply breath-taking. But what makes it truly special is the fact that, after a world record run, you can take the car for a comfortable and elegant cruise around town and make an excellent impression there as well.
The Bugatti Veyron Super Sport will be showing in the world record edition colors of black and orange. The car boasts of a W16 engine producing 1200PS and a naught to 100km/h in 2.5 seconds. Only 150 units of the world record edition were made.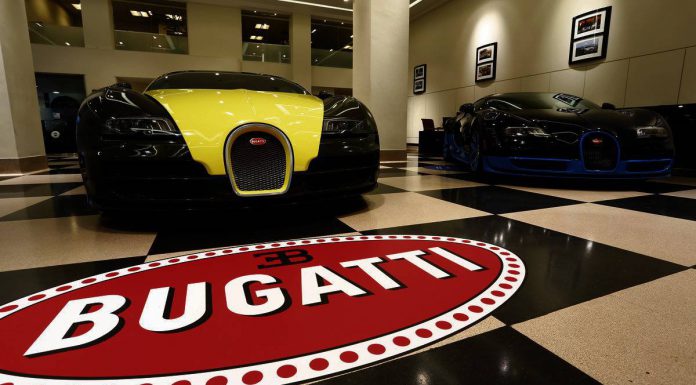 The Bugatti Veyron Grand Sport Vitesse is based on the Bugatti Veyron Grand Sport and it uses an 8 liter W16 engine, which delivers 1,200hp and a torque of 1,500Nm at 3,000 to 5,000 rpm. The increased power of the new roadster's 16-cylinder engine is made possible by the four enlarged turbochargers and intercoolers. The World Record Edition sports the same black and orange colors and costs 1.99 million euros.
The other two Vitesse's include one with a color scheme of Jaune Soufré -sulphur yellow and Olive Noir. It's priced at 1.74 million euros plus tax and transport. The second Vitesse has blue exposed carbon and a light blue paint finished with marine blue accents. This one costs 1.9 million euros plus tax and transport.