After recently being forced to stop production at its Leipzig production facility, Porsche has confirmed that production has once again resumed in limited numbers.
Head of the plant, Siegried Buelow said, "We're starting today with one shift. The supply situation however remains critical." Porsche will continue to assess the conditions of the plant and its suppliers and decide on a day-by-day basis about how many Porsche's can be produced in the coming days.
When it was first announced the plant would stop production momentarily, a spokesperson said, "We have a bottleneck in the supply of car bodies built in the Volkswagen plant in Bratislava, which are transported by train across the Czech Republic to our plant in Leipzig."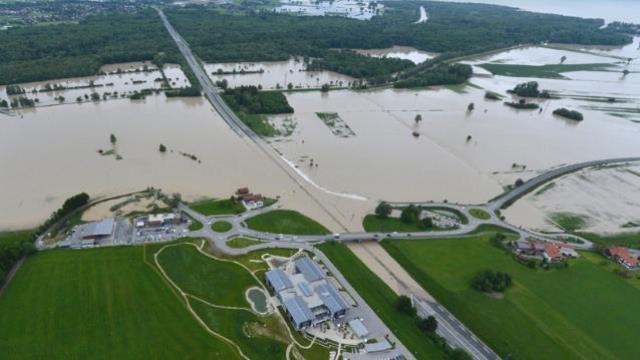 The floods have led to evacuations of tens of thousands in Germany and Czech Republic, in the eastern city of Halle in Saxony-Anhalt the Elbe river has reached its highest level in 400 years. In Czech Republic, the River Elbe is feared of reaching new record heights.
Despite the actual production of the Porsche Panamera and Porsche Cayenne being halted, pre-assembly work of the Porsche Panamera sedan did continue and Porsche is confident that because of its flexible production system, it'll be able to make up for the lost vehicles. Porsche's Leipzig plan typically produces 450 cars a day.