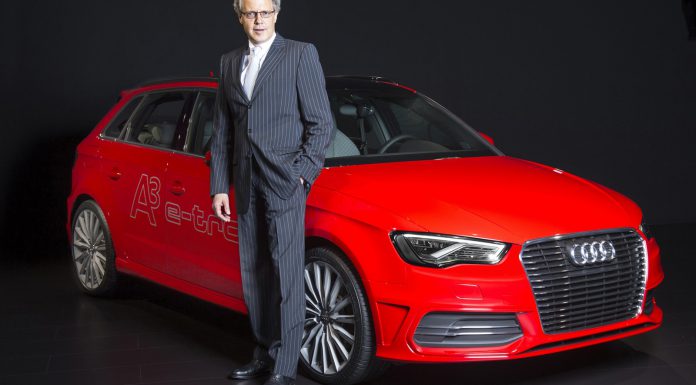 Audi is showcasing its new driving technologies at the 'Tron Experience' at the Audi Future Lab in Berlin-Tempelhof. The event showcases some of Audi's latest innovations to invited guests and the press.
In this special event, five of the Audi models are on display; The Audi A3 Sportback e-tron with a plug-in hybrid drive, Audi A3 Sportback g-tron which drives CO₂-neutrally with Audi e-gas and Audi A1 e-tron which is participating in demonstration projects for electric mobility sponsored by the German federal government. The remaining two are the Audi R8 e-tron and the Audi R18 e-tron quattro that has so far showed an impressive performance at the FIA World Endurance Championships.
Speaking at the event, Wolfgang Dürheimer, Member of the Board of Management for Technical Development at AUDI AG, said;
The Audi tron family stands for plug-in hybrids suitable for everyday driving and CO2-neutral long-distance mobility. Our approach leads to sustainable and zero-emissions mobility that is both fun and affordable.
The Audi Tron Experience outlines some of the opportunities the company from Ingolstadt sees for alternative drivetrains. It might be a matter of time before a large part of the Audi line-up is available as either e-tron or g-tron or both.