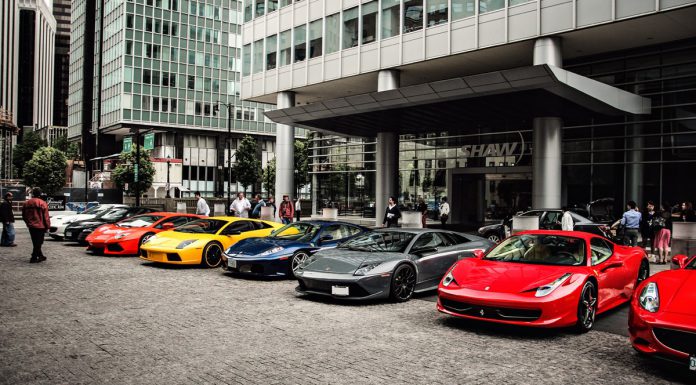 Welcome to British Columbia, the westernmost province in Canada. It's this place that where a supercar run was recently held from the City of Vancouver to the city of Whistler. The entire region is well resourced known for major pacific ports, mining and logging. It wouldn't surprise you that residents here are wealthy to a point of owning these exotics.
The run was organized by Luxury and Supercar Weekend which is now in its fifth year and the third time in Canada. It's a lifestyle weekend filled with the Nation's finest two day outdoor showing of Luxury and Supercars. This particular supercar run is the first one of its kind and will be held each year, the participants met at Fairmount Hotel in Vancouver, BC and finished at the Four Seasons hotel in Whistler, BC. Meanwhile, the Luxury Supercar Weekend will be held from September 7 to 8.
Luckily, Marcel Lech Photography was behind the trigger all along and hence the shots that you see. The cars were plenty and nothing short of the Italian DNA. Everything from Lamborghini Aventadors, Murcielagos, Gallardos to Countachs. Other Italians included the Ferrari 458 Italia while the Germans were represented by the all muscular Mercedes-Benz C63 AMG and the McLaren 12C. Other cars included the Bentley Continental GT, Audi R8 and many more!