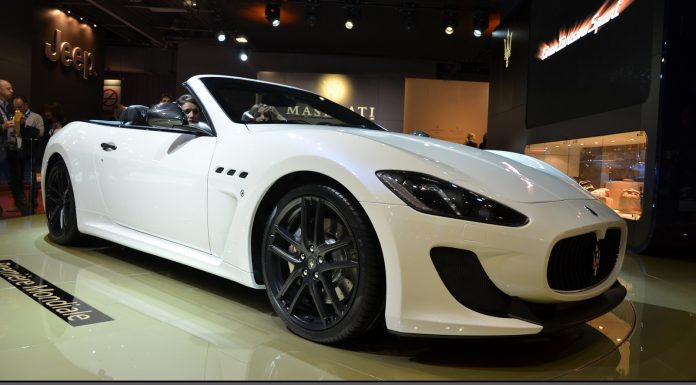 The Maserati GranTurismo has been with us since 2007, the year it was unveiled at the Geneva Motor Show. Latest reports from Motor Trend indicate that it's about time the grand tourer found a successor. This is as a result of the upcoming competition from smaller models as the Porsche 911 and the Jaguar F-Type all accompanied by their coupes and roadsters.
The Maserati GranTurismo has models such as the GranTurismo Sport, the GranTurismo MC Sport Line, the GranTurismo MC Stradale, the latest MC Stradale four seater and the roadster variant-GranCabrio. The new models will be a GranTurismo, a GranCabrio and a GranSport. The GranSport will have both a coupe and roadster variant.
When asked about the new models, Maserati CEO Harald Wester said;
The four-seat GranCabrio is in segment where even the biggest-selling competitor sells just 2000 a year maximum. We need a smaller sports car.
Maserati GranCabrio MC Stradale

The idea behind the new upcoming cars is size reduction; the GranSport is expected to be the same size as a Chevrolet Corvette while the GranTurismo and the GranCabrio will measure a little longer. Just like the new F-Type in V6 engine, the new Maseratis will utilize the new Quattroporte V6 engine rated at 404hp and fed by twin-turbos.
However, remember the F-Type has V8 options, similarly, Maserati has V8 options on the Quattroporte, but they have not confirmed on using the V8 option yet. The development of these models is expected, say, three years' time from now.
[Source: Motor Trend]