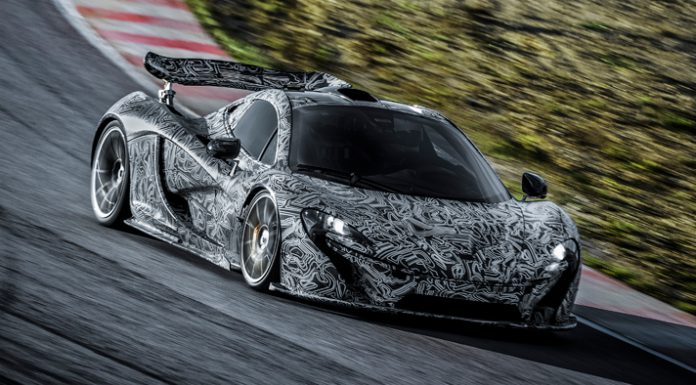 Rumors began in abundance yesterday after automotive website Jalopnik reported on an image they found on a Chinese car website that showed the McLaren P1 posting a 6:33.26 lap time on the Nurburgring.
A McLaren spokesperson debunked the 6:33 lap time, by saying the image "was included on a slide which was part of a mood board to inspire the design team for the McLaren P1, and not the engineers, who are working to a target time of "merely" sub-7 minutes."
While that news may bring a sigh of relief to Ferrari and Porsche; both of which have hypercars scheduled to compete directly with the P1. So far, no official time has been leaked or otherwise from McLaren. But if their ambitions of a sub seven minute lap time come true, this could be a record breaking year for the P1.
We will keep you posted as soon as we hear anything official.