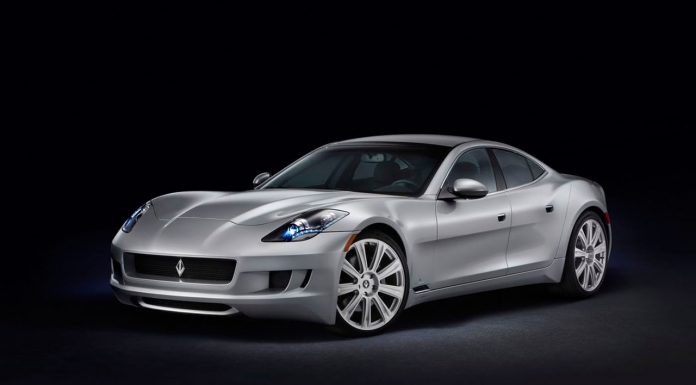 VL Productions, run in part by former General Motors co executive Bob Lutz, and China's Wanxiang Group are currently in the midst of a battle to gain control of the ailing Fisker Automotive brand.
Fisker Automotive has faced the year from hell this year after late last year, its battery supplier A123 Systems went bankrupt, before company CEO and founder Henrick Fisker left the company. Furthermore, Fisker Automotive has been crippled with debt and unable to pay off its government loans and seemed resigned to the history books.
However, if Bob Lutz and VL Productions have it their way, the Fisker Karma could be transformed into the VL Productions Destino which has been increasing in popularity since Fisker Automotive's downfall.
However, gaining the assets to Fisker Automotive won't be easy as VL Productions are competing with the aforementioned Wanxiang Group with a number of large investors from Europe and Hong Kong, including billionaire Richard Li, attempting to also buy Fisker Automotive from the U.S. Department of Energy.
Fisker Automotive has yet to build a single Fisker Karma electric sedan since July last year and finding a new owner for the company is seemingly the only way Fisker Automotive's fortunes can be turned around.
At the moment, it's likely that the Wanxiang Group is in the prime position to acquire Fisker Automotive because it recently bought A123 System out of bankruptcy, turning the company into B456 Systems Inc.
[Via Reuters]