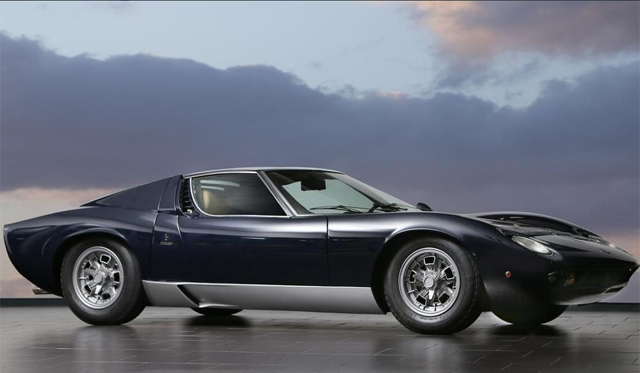 A selection of the world's greatest supercars are set to be auctioned off by Bonhams at their upcoming Saturday May 25th auction.
The auction is set to take place at the Spa Motor Circuit in Belgium where seven Ferraris, six Porsche 911s and even a rare Lamborghini Miura are set to go under the hammer.
Some of the most notable of those will be a 1974 Porsche 911 Carrera RS Coupe with this particular unit being the 109th and final to leave the factory. It's estimated to sell for between 400,000 and 500,000 euros. Additionally, a 1968 Ferrari 330GTC Berlinetta with coachwork by Pininfarina will also hit the auction block and is set to sell for between 290,000 and 370,000 euros.
Head of the Mainland European Motoring department Philip Kantor said, "We are very much looking forward to our first sale at the Spa Motor Circuit, and are delighted to be able to offer such a diverse selection of motor cars, including many classic models of the 1960s and 1970s. This auction is one of two new sales the Bonhams Motoring team will host in Belgium this year and the second of the European season, following the €13 million achieved at the Grand Palais in Paris in February."