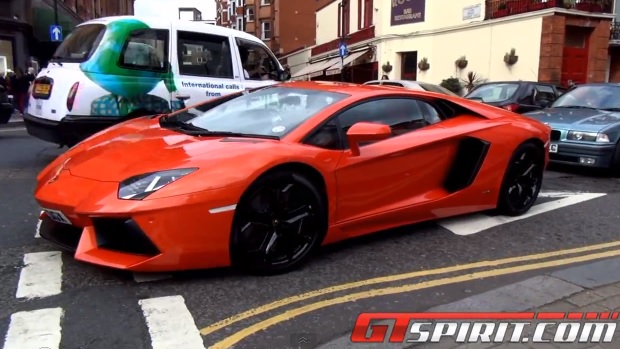 Episode 4 of the weekly London Millionaire Boy Racers has just been released with this latest webisode once again showcasing some of the greatest supercars cruising London's streets.
The latest episode of London Millionaire Boy Racers produced by SupercarsofLondon shows off the beautiful supercars that come out for a drive in the sun. In the latest instalment of their ongoing popular Youtube series you can see some amazing Lamborghinis, Ferraris and even the latest Aston Martin Rapide S all making some noise driving through the streets of London.
Remember to subscribe to SupercarsofLondon for weekly webisodes, and daily supercar videos and be sure to come back next week to GTspirit for the next episode!