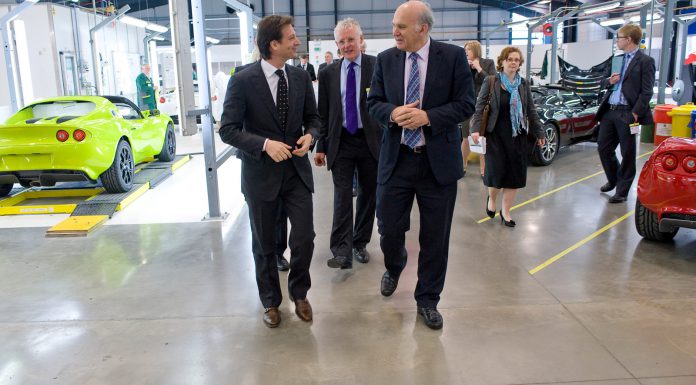 Before Dany Bahar was fired as CEO of Group Lotus, an application was made for a £10 million grant from the U.K. Government two and a half years ago and word has come out confirming that the cash injection will go ahead after a recent re-application for the funds.
Dany Bahar originally applied for the cash from the government's regional growth fund to help expand Lotus' line-up to produce five new models and under new management leader Aslam Farikullah, a fresh application was submitted just weeks ago to which the government happily obliged.
Business secretary Vince Cable said, "We have now agreed the regional growth fund for Lotus. It was a few weeks ago that we finally signed off on it. There is a lot of detail still to grind through, but we have basically approved the bid."
Group Lotus has yet to confirm the news nor announce where the funds will be heading, but hopefully they go somewhere to help the development of a new Lotus Esprit supercar.
[Via Autocar]