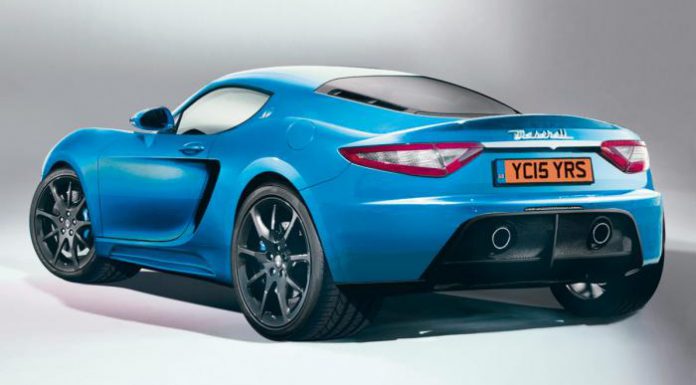 General Manager for Maserati Europe Giulio Pastore has revealed that a brand new Maserati sports car is likely while also revealing that a LaFerrari-based hypercar is not in fact on the cards.
The latest news comes courtesy of AutoExpress where Pastore said, "We don't want to lose the identity of sportiness for Maserati. There will be the new GranCabrio and GranTurismo in 2015 and the year after that we are thinking of a new smaller sports car."
Previous reports regarding such a car have speculated that it would be based on the brand new 2013 Alfa Romeo 4C, but Pastore revealed that doing that "would require us to create a more sporty, all-new body for Maserati".
Apart from that information, very little is known about the 2016 Maserati sports car.
Additionally, Pastore revealed that Maserati is not in fact developing a LaFerrari based supercar like it did with the Maserati MC12 based on the Ferrari Enzo.
[Via Autoexpress]