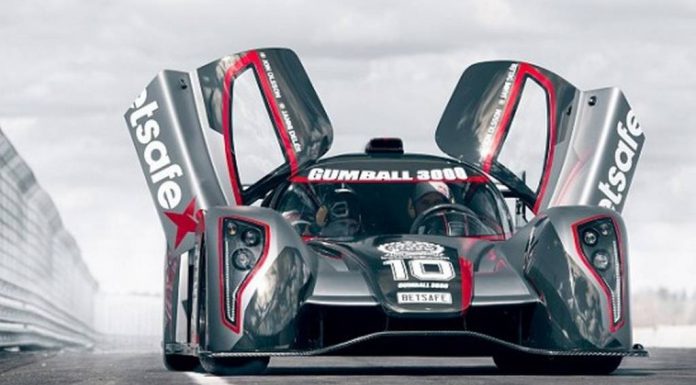 The very first images of Jon Olsson's insane Ultima GTR based Rebellion supercar for the 2013 Gumball 3000 have just been published.
Olsson's completely custom Ultima GTR has already been transformed at least two previous times for previous editions of the Gumball 3000 rally and this latest visual transformation is without a doubt the most extreme interpretation of Olsson's love for supercars yet.
Still dubbed the Rebellion, the 2013 car features even more unique bodywork with it clearly taking inspiration from LeMans racers through features such as its massive fixed rear wing and long, LMP1 style rear fin stretching down the back of the car.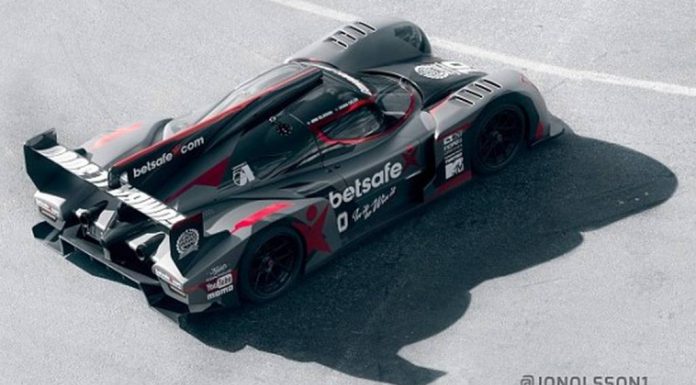 It's currently unclear just what is powering this bespoke hypercar, but you can be assured it'll be just as extreme as the exterior styling.
Stay tuned for more coverage of the Gumball 3000 in the coming days!
[Via Autoblog.nl]