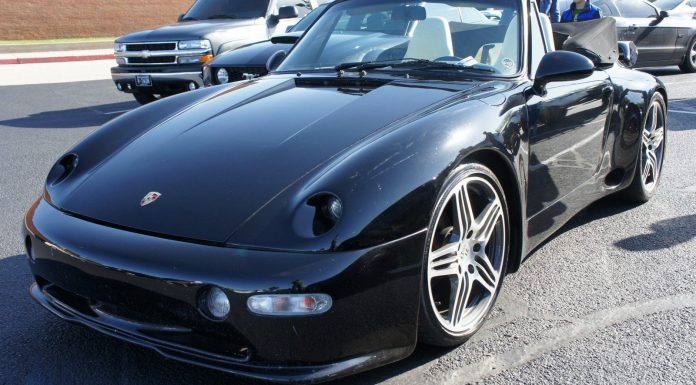 It's been a while since we showed you a Cars and Coffee event from the US but thanks to the residents of Oklahoma who attended the monthly Cars and Coffee OKC. The event happens every first Saturday of the month. Hundreds of car owners congregate to have coffee and showcase their powerful cars. In their monthly releases of the event, they have released photos of the latest event that took place on May 3, last weekend.
OKC unlike many cars and coffee events we feature on here, is a place where most of the cars comprises of American muscle cars especially the Ford and Shelby Mustangs. And this event was not different from the previous one.
The cars ranged from Italian marques represented by the Ferrari 458 Italia and the 458 Spider alongside other classic Ferraris, the American cars outnumbered the rest with Corvettes, Mustangs and American Vintage series. The Germans were represented with the Porsche 911 both new versions and older ones while the McLaren MP4-12C closed the chapter for the Britons.