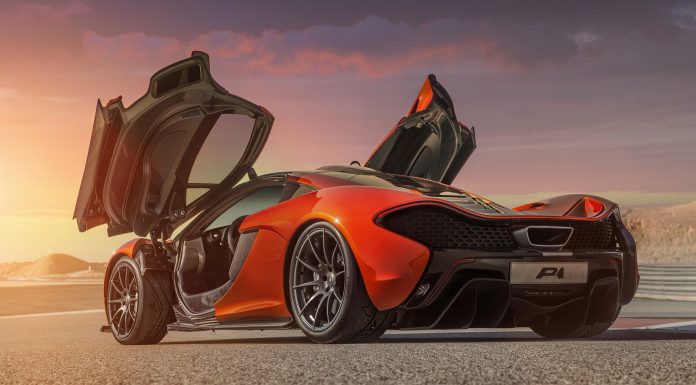 New reports suggest that McLaren has sold around 275 examples of the £866,000 McLaren P1 meaning approximately 100 units still remain open to buyers.
A senior McLaren managed confirmed to Autocar that "We are ahead of our targets and we still have 500 hot sales prospects on our list".
Most of the McLaren P1's sold thus far have reportedly been sold in Europe, the U.S and the Middle East and McLaren hopes that its latest sales journey through Asia will result in the additional 100 car sales needed to sell every unit of the insanely-fast and technical McLaren P1.
[Via Autocar]