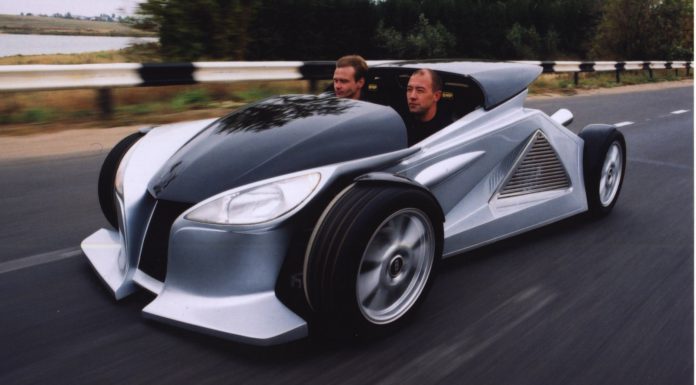 DARTZ or Division Automobile Riga Tank Zavod as it's known in full name is the Russian car tuner famed for creating bespoke programs for luxury SUVs and turning them into extreme products. The company is now celebrating 25 years of existence since its launch in 1988 and to do this they are showcasing their Top 7 coachwork creations.
The company has a long history and finds its roots into the long time Riga of 1869 which was a major industrial center of the Russian Empire and from it came the Russo-Baltic Wagon Factory known as "Русско-Балтийский вагонный завод," RBVZ in Russian, this company was commissioned to coach building for the Russian Empire Railway.
After RBVZ succumbed to its death there arose a new car maker Division Automobile Riga, or D.A.R in 1907 which by 1908 was building cars and renamed to RBVZ Automobile Department. The company would then build its last five cars in 1922 before going under the management of PROMBRON factory and with a new name- BTAZ and that's how the company came to be reincarnated under the name Dartz and on the same premises.