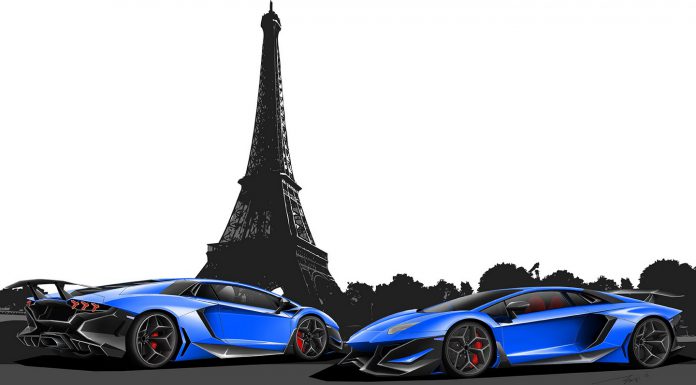 The Lamborghini Aventador is one of the most influential supercars of the modern era with almost every major city boasting of several of these bulls on their streets. As a result, it has received enormous tuning attention from various specialists who have tailored their own individualization programs for this Italian sports car. In that regard, we have a new virtual design of the Lamborghini Aventador created by Chong Jia Yi of Malaysia and dubbed the Dragon Edition aerokit.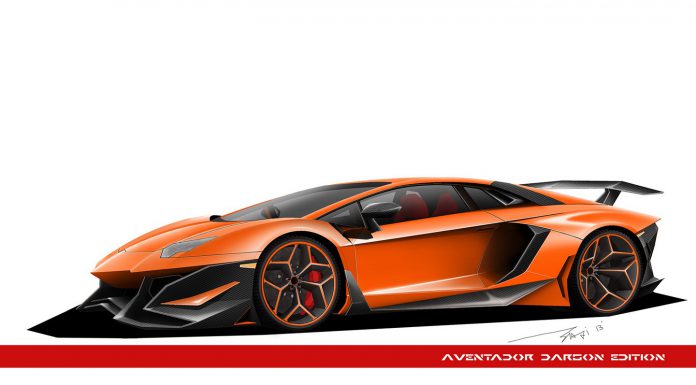 In his works, Chong has given the Aventador a more aggressive and menacing look thanks to the lower front end with its sharp splitter looks a cuing that is also embodied in the Lamborghini Veneno. There are also side flat panels and wider appearance with sharp lines and angular surfaces sculptured. Its side skirts cut in and are sunken on the both side all together with the tail end to improve the aerodynamic.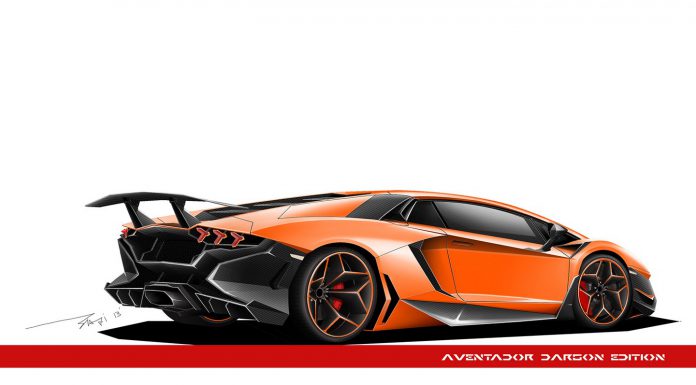 Just a recap, the Lamborghini Aventador LP700-4 is powered by a 6.5 liter V12 engine producing 700HP and 690N-m of torque, a 0-100 km/h time of 2.9 seconds all the way to a top speed of 354 km/h, 4000 units will be made a number almost similar to its successor the Lamborghini Murcielago which was produced in 4099 units.