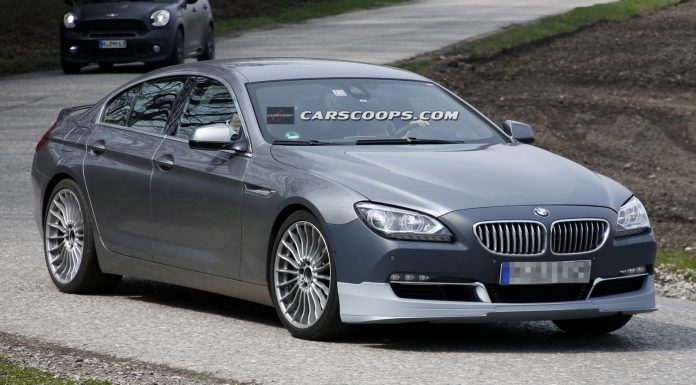 Mercedes-Benz has AMG, Audi has its various RS models and BMW essentially has two in-house tuners. The first is obviously its M-division but aftermarket tuning company Alpina has become so closely affiliated with BMW that its cars are actually created on the same production lines.
As a result of this, each Alpina produced is of equal or even better production quality to any standard BMW and this point is set to be produced yet again with the company's latest tuning job recently being snapped testing in Germany.
The car, dubbed the Alpina B BiTurbo GranCoupe, will feature a 4.4-liter twin-turbocharged V8 engine pumping out an impressive 532hp and an incredible 538lb-ft of torque.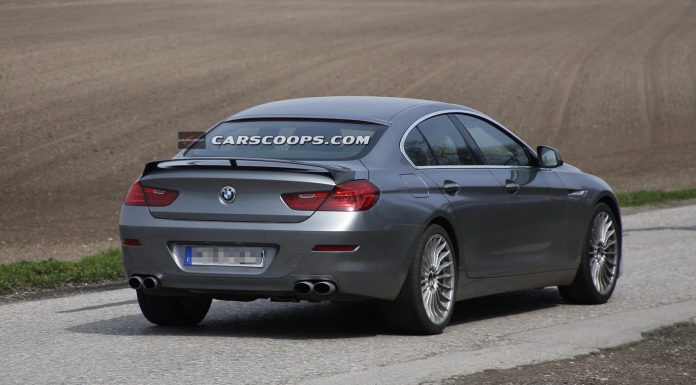 The prototype captured in the following images showcases Alpina's new front end, wheel design, as well as its unique rear wing and tailpipes.
It's currently unclear when the Alpina B6 BiTurbo GranCoupe will hit production, but when it does, be sure to return to GTspirit for all the details!
[Via Carscoops]