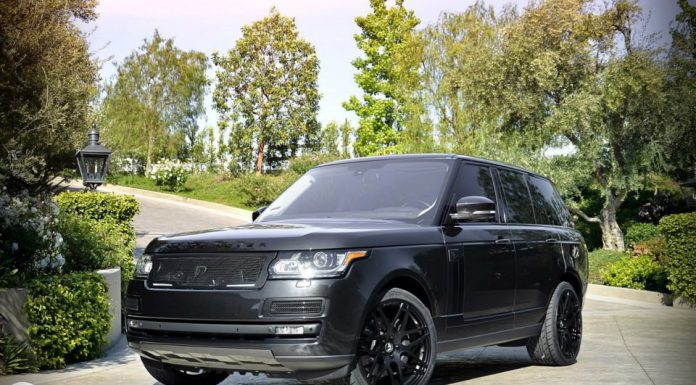 Jewelry specialist from San Clemente, California-STRUT revealed their own personalization program for the Range Rover HSE a while ago when the British SUV premiered. For those who love jewelry on their cars as on their wrists, then Strut is not new to you as they have been doing this for quite some time with distinctive jewelry collections, wheels, and accessories designed for connoisseurs of luxury automobiles.
In this program, they came up with a new LED Grille Collection in black nickel finish, the grille has black nickel finish on the mesh and surrounded with black nickel finish insets which also go onto the front grille intakes and various air intakes. Each of these parts are c5rafted by hand and come in various finishes including triple chrome, rose gold, black nickel, carbon fiber, color matched paint, black lacquer, figured macassar, and shadow walnut wood.
This was a project by Coastline Motorsports, a custom service provider for cars located in Woodlands Hills-California. Normally, the Strut program comes with 22 inch Icon 5 RR wheels in black nickel finish but Coastline Motorsports set it on Forgiato Wheels finished in black. The piece of photography work was done by Dirk. A Photography.