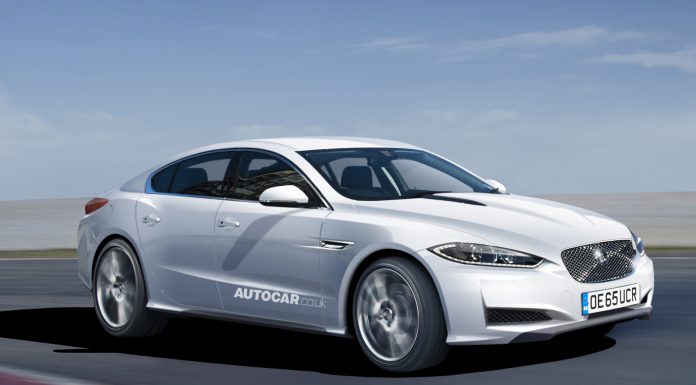 According to the CEO of Jaguar Land Rover Ralf Speth, the upcoming Jaguar rival for the BMW 3-Series and Mercedes-Benz C-Class must be "extraordinary" if it has any chance of being successful.
While speaking with Autocar, Ralf Speth said, "If we do such a car, it is clear that our rivals have incredible design, incredible cars to drive and incredible strength.
"We must create something that can rival that, which means our product must be extraordinary, but I also want our cars to deliver a human quality that sets them apart. Jaguar's strength is its people, and our products must reflect that," he said.
Jaguar boss Adrian Hallmark then went on to say that a BMW 3-Series rival must be better to drive, be more advanced and more aesthetically appealing that any of its rivals in order to be a success.
"The key has been getting the F-type at the heart of our range," said Hallmark.
"It stands for everything Jaguar is about and is utterly distinctive. It is the purest expression of what all our cars should be about. Now we must apply that strategy to forthcoming cars, including the baby saloon. The headlines of that car must be innovative technology, the most desirable design and a driving sensation that makes the car feel more alive than anything the opposition has to offer."
The baby Jaguar sedan is expected to be launched in 2016 or 2017.
[Via Autocar]