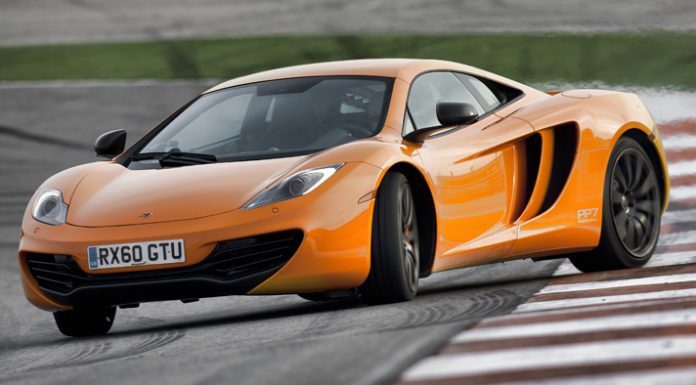 With production of the McLaren MP4-12C having been well under way for the past two years, a few pre-owned vehicles have emerged and this has prompted McLaren to officially launch its certified pre-owned program.
Dubbed Qualified, the program ensures each and every McLaren MP4-12C supercar for second-hand sale has been thoroughly examined by a fully trained technician and is in as good as new running condition.
As a matter of fact, the Qualified program will ensure every pre-owned McLaren MP4-12C has been comprehensively examined bumper-to-bumper just like the factory new vehicles.
What's more, McLaren's pre-owned program will offer new customers two years, unlimited mileage warranties as well as two years McLaren roadside assistance. To further entice buyers to come through McLaren rather than private sellers, the factory will ensure the car remains fully enhanced to the latest specifications.
Furthermore, new McLaren customers will also be able to customise their pre-owned MP4-12C's with the McLaren Special Operations personalization program.