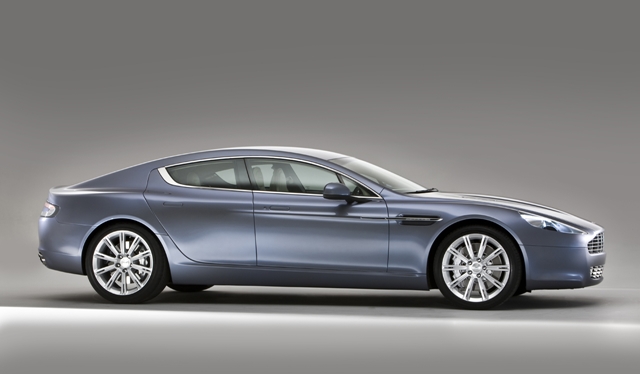 The outgoing Aston Martin Rapide has been honoured in the MotorKlassik Award 2013 hosted by the German classic car magazine MotorKlassik. Winning in the Luxury Cars category of the 'Classic cars of tomorrow' award, the Aston Martin Rapide received 26.1% of reader votes and already has acquiring classic car status.
Jeffrey L. Scott, Managing Director of Aston Martin Lagonda of Europe, said: "We are very proud to receive this award, celebrating 100 years of Aston Martin's past, present and future. It is very gratifying to see our luxury four-door sports car continuing its series of international awards and for it to be celebrated as a future classic. This shows the confidence and enthusiasm for our timeless sports cars."
A record number of 22,285 readers participated in the MotorKlassik Award 2013 vote. The event included six classic car categories, nine classes for recent models and four special award categories.