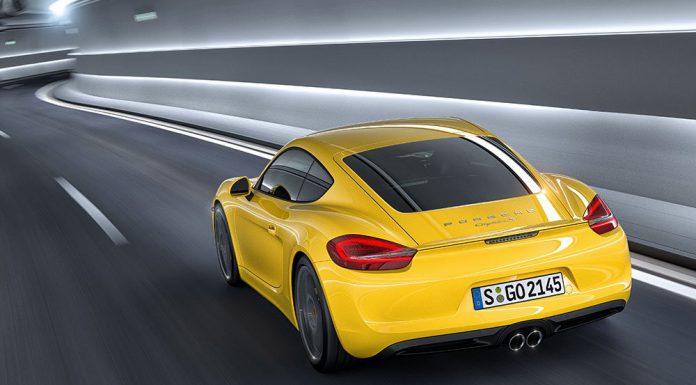 New reports have emerged indicating that Porsche is currently developing a turbocharged four-cylinder engine to power the next-generation Porsche Boxster and Porsche Cayman.
The news originates from Porsche enthusiast website Flat-6 News which claims the 2.5-liter turbocharged four-cylinder engine could also feature Porsche's Direct Fuel Injection and VarioCam Plus timing.
As a result, this small engine could produce as much as 350hp in top specification.
While speaking with Autocar, a Porsche official revealed that the engine is still in the early development phase and won't be due before 2016.
"It is no real secret that we are working on a four-cylinder engine. But it is still in an early development phase. On current planning, it will be another three years at least before we will be ready to reveal anything official on this subject," they said.
While it may initially come as a disappointment that the next-generation Boxster and Cayman may not feature six-cylinder engines, it's reassuring to know that Porsche is looking towards more efficient options without losing its performance-based heritage.
[Via Autocar]