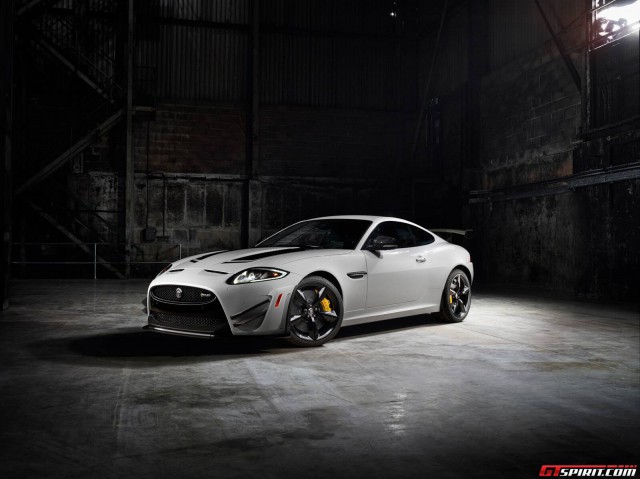 When Jaguar brought the brand new limited-edition Jaguar XKR-S GT to the New York Auto Show 2013, it only ever planned to produce 30 units all destined for the U.S. and Canada.
However, thanks to a very warm reception at the New York Auto Show 2013, Jaguar boss Adrian Hallmark has confirmed that Jaguar has the capacity to produce an additional 20 cars if it can find buyers for them.
"It is possible the production run will reach 50," said Hallmark. "The initial cap was set to define the business case but, thankfully, there is room for more."
With a supercharged 5.0-liter V8 producing 542hp under the hood, the Jaguar XKR-S GT can lap the Nurburgring in less than 7 minutes and 40 seconds making it comfortably the most potent track car ever produced by the British firm.
"The real beauty of this project has been that it has extended our understanding of the elements involved in making a car go so fast, and that will feed back into all our road car programmes," Hallmark concluded.
[Via Autocar]