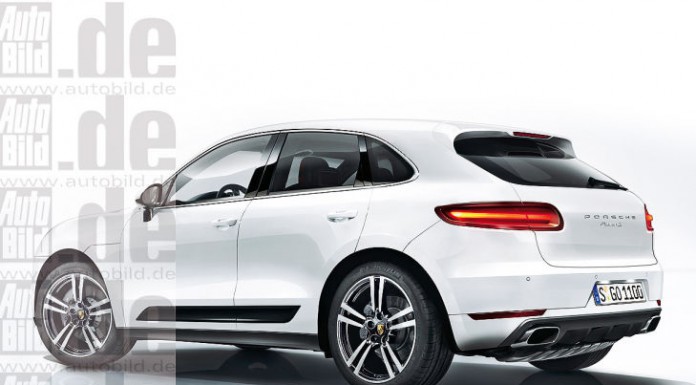 Despite the controversy surrounding the Porsche Cayenne when it was first launched, the car has become Porsche's highest seller and as a result, the German mega-company will again cash in on the SUV market with the soon-to-be-released junior Cayenne, also known as the Porsche Macan.
Even though the Porsche Macan has yet to be released or even teased, new speculative renderings courtesy of Autobild have just leaked online which indicate what the upcoming Porsche Macan may look like.
As a result of this, we have to look at these photos with a bit of scepticism, but either way, the renderings show an SUV unquestionably Porsche, with a front-end almost identical to the current Porsche Cayenne.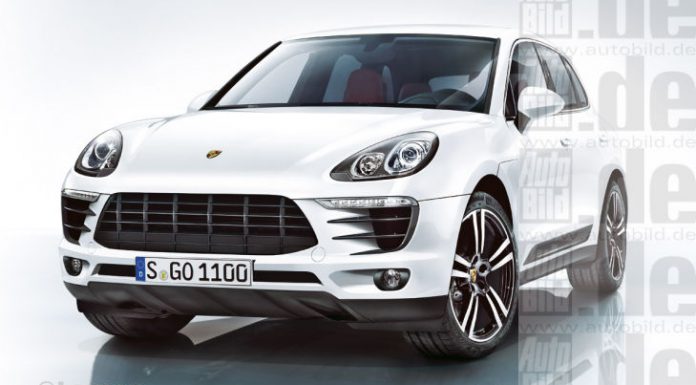 While it's extremely unlikely Porsche will actually make the Porsche Macan resemble the Cayenne that closely, the rear end shown in these renderings could be on the mark as it's unique and suits the smaller proportions of the Macan.