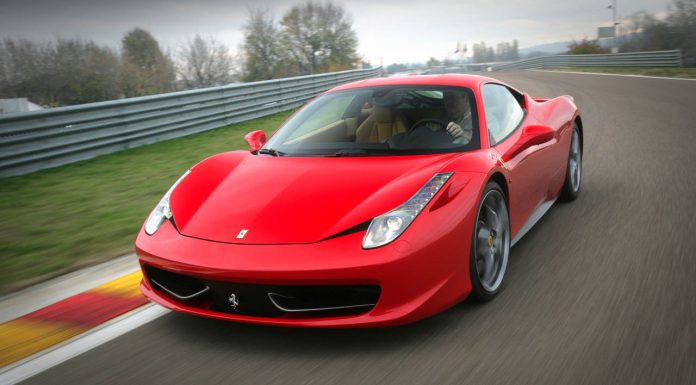 The latest figures show that exotic supercar sales in Japan are rapidly increasing as sales of Ferrari's in the small nation have increased by 40 per cent in the first quarter of 2013.
This equates to 144 new Ferrari's being purchased in Japan which correlates to almost twice the growth of the U.S. market which still remains Ferrari's largest.
What's more, the Japanese Ferrari owner's club claims to be the world's biggest active Ferrari club with over 600 active members and according to auto analyst at HIS Automotive, the aforementioned sales figures could just be the start of a new trend.
"The growth is very promising, and I think we can expect these super luxury brands to introduce more models that they hadn't introduced to Japan before and to strengthen their dealership networks.
"The optimism for an economic recovery is spreading," he concluded.
[Via Bloomberg]