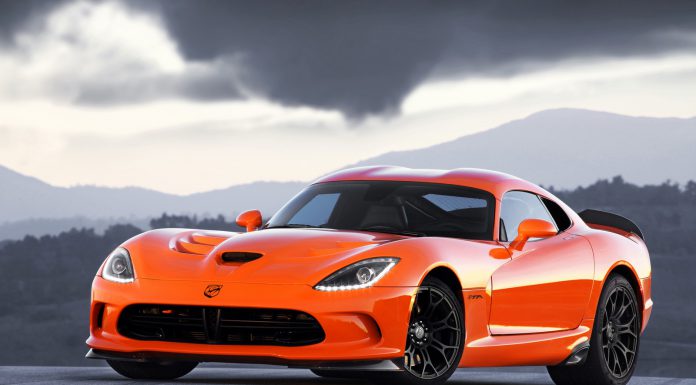 Very rarely can a single car magazine influence a massive automotive manufacturer to produce a brand new variant of an already potent supercar.
However, that's exactly what Motor Trend did when its test between the 2013 SRT Viper GTS and Chevrolet Corvette ZR1 created massive controversy when the pre-production Viper GTS was beaten well and truly by the much older and seemingly slower Corvette ZR1.
Understandably, SRT wasn't too happy with the results of this test but instead of complaining accusing the testers of foul play, they gathered up vital data from Motor Trend's track test and went about improving the 2013 SRT Viper GTS before officially putting it into production.
However, SRT's quest to beat the Chevrolet Corvette ZR1 didn't stop there, as it also fast-tracked development of a track-focused Viper and in just a couple of months created the 2014 SRT Viper TA and handed it over to Motor Trend where it swiftly beat the ZR1 on a re-test.
In the following clip, Motor Trend sits down with SRT CEO Ralph Gilles to discuss the development of the 2014 SRT Viper TA and how the company set about creating one of the fastest American supercars ever.