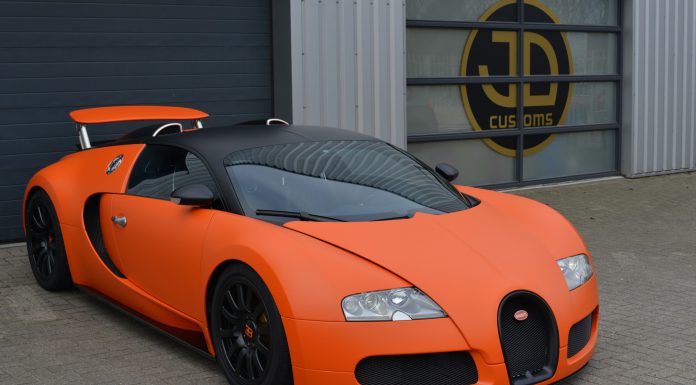 The first round of the World Endurance championship at Silverstone is less than a week away and already things are heating up, as many teams jostle to secure their final driver line ups.
Aston Martin Racing confirmed today their plans for former Peugot factory driver Pedro Lamy to make his return to racing an Aston at the opening round of the WEC at Silverstone. Lamy, who last raced in an Aston in the 2005-06 season, will pilot one of two GTE Pro entries. This news comes after Lamy had been confirmed as Aston Martin's fifth driver for the 24 Hours of Le Mans in June, alongside Canadian sportscar driver Paul Dalla Lana.
Both drivers raced for the factory Aston squad at the 12 Hours of Sebring last month. The signings, according to Aston, are part of a new, shuffled line-up for Silverstone and are a reaction to performance and data observations gleaned from Sebring.
Aston Martin has opted to run three drivers, as opposed to the minimum two, for the opening round of the WEC at Silverstone next week.