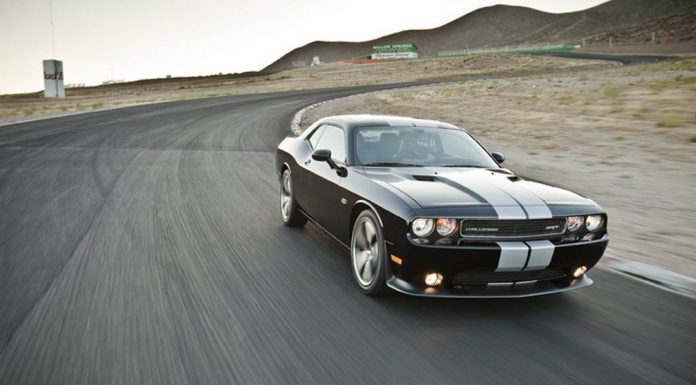 SRT boss Ralph Gilles hopes to build on the success of the 2013 SRT Viper with a direct Dodge Challenger rival for the recently released Chevrolet Camaro Z/28.
While speaking with Motor Trend, Gilles revealed that SRT is developing "an answer for the Z/28" and that such a car would likely receive an uprated V8 engine as well as a host of other performance upgrades.
As a result, the Chevrolet Camaro Z/28 rivalling Dodge Challenger would likely utilise a more powerful variant of the 6.4-liter V8 engine fitted to the current Challenger SRT8 392.
When fitted to the Dodge Challenger SRT8 392, this engine pumps out an impressive 470hp which only puts it just short of the 500hp delivered by the brand new Chevrolet Camaro Z/28.
The only catch is that the Challenger weighs a lot more, meaning SRT will also strip out lots of unnecessary weight from the car, while also fitting it with stiffer suspension and grippier tires.
[Via Motor Trend]