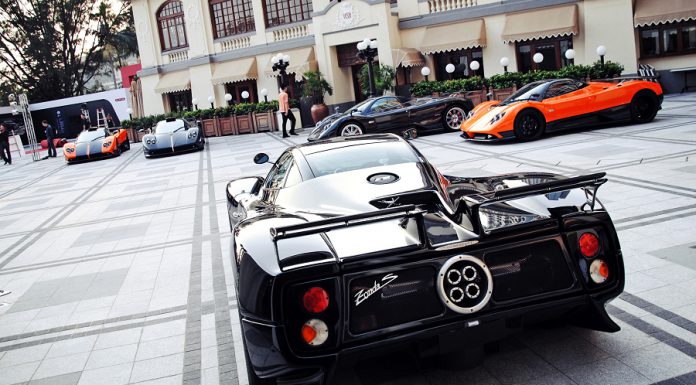 In the past few years, the booming economy of Hong Kong has made it one of the most supercar rich nations in the world, and the following gallery courtesy of Moonwalker Auto Photography showcases some of the best supercars the tiny peninsula has to offer.
Included in the gallery is a black Pagani Zonda C12S, Lamborghini Reventon and even a matte black Lamborghini Murcielago LP670-4 SV.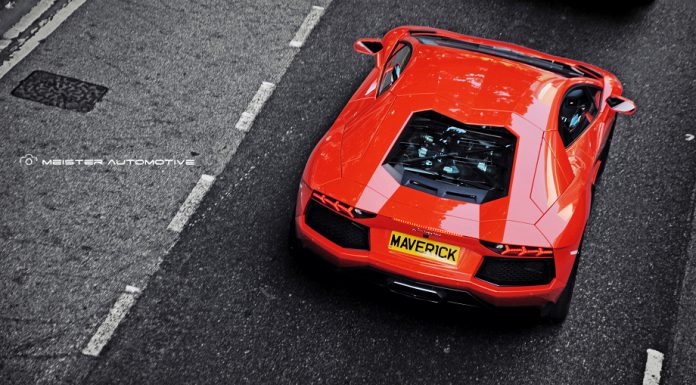 Be sure to show your support for Moon Walker Auto Photography by checking out his Facebook page!