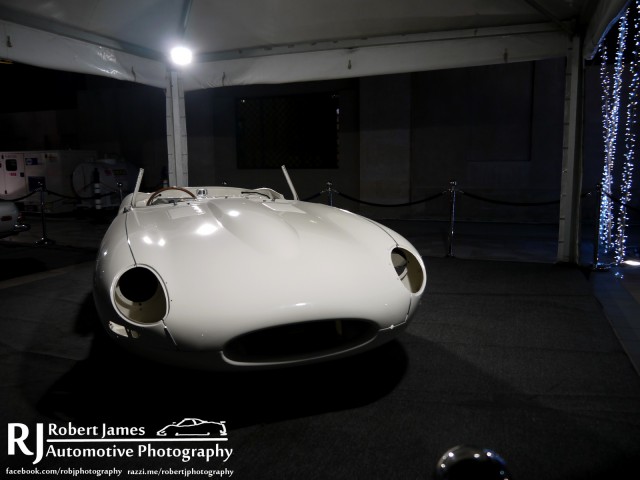 We showed you a recent supercar event from Dubai where more than 300 supercars gathered at the Dubai Festival City and were on sale, well, that's normal for Dubai, we have seen numerous of those suoercars from time to time. The amazing part comes through our second event, an annual event called Dubai Classic Car Show, the world's best, prestigious, rarest and exclusive classic cars gathered along Emaar Boulevard, the road that rings around the Burj Khalifa.
The event was graced by such cars as the Ferrari 250 SWB Spider a car which was presented for the first time to the public by Scaglietti at Geneva in 1960, the Ferrari 250 SWB Spider is one of the most expensive cars in auctions to date going for as much as 5 million pounds and above, we saw Radio DJ Chris Evans buy one at a past auction. The cars were plenty though; there was also an Aston Martin DB5 and a Lamborghini Diablo.
Rare cars included two Abarth Fiat 500D, a DMC DeLorean, a Suzuki Jimny and a pair of huge Dodge Power Wagons. British classic marques were led by Rolls-Royce, Bentleys, a Triumph TR4 and a Morgan 2+2. The American scene was wild with the Camaro SS, a Chevrolet Bel Air and a C1 Corvette.
Lastly, a classical event would not be complete without the Porsche 911, there were a lot of classic Porsches too such as a 356, a 993 Cabriolet and an 1980s 911 Carrera 3.2.
Our friend Robert James who photographed the Autotrader Live Event is still the one who gave us these delightful shots, check out more of his work here!